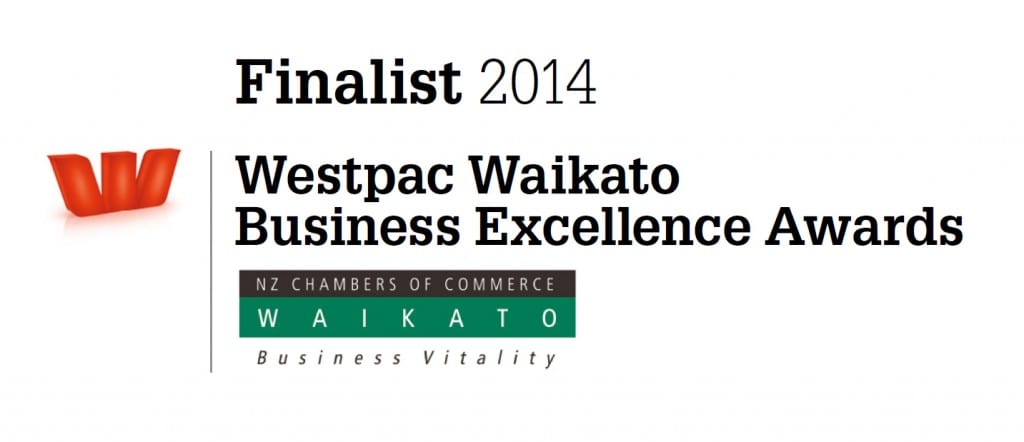 We were thrilled to be a finalist in the Waikato Chamber of Commerce Business Excellence Awards for 2014, and can't believe that we are a finalist for Retail Business of the Year!!
We found it a very rewarding process to enter, as the application meant that we documented a lot of our systems and kept everything on the right track.  Our business is not rocket science, well sell products that people want, we design great products, and we treat our customers well.  Though it was such an honor to see our business recognized this way, and we were the only home based business there, up against some big guys!
We were pretty amazed at the level of other entries, and congratulations to the other finalists and winners.
A big thanks to my amazing team of great helpers, who can help my crazy ideas become a reality