Breastpump Spare Parts
Common questions about breast pump parts and accessories Useful information and diagrams on breast pump spare parts and accessories.
Most breast pumps come with everything you need in one box, but others are more basic and require you to purchase additional accessories.
And some of your breast pump parts will need replacing if you're a frequent user, or if you've purchased a secondhand breast pump and want new accessories to ensure hygiene.
Sometimes you can personalise your breast pump for a better expressing experience by changing breast shield sizes or bottles. Here's what you need to know.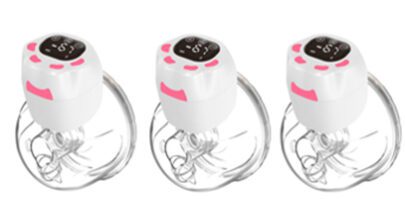 Do you have a wearable breast pump and now wondering how to find spare parts