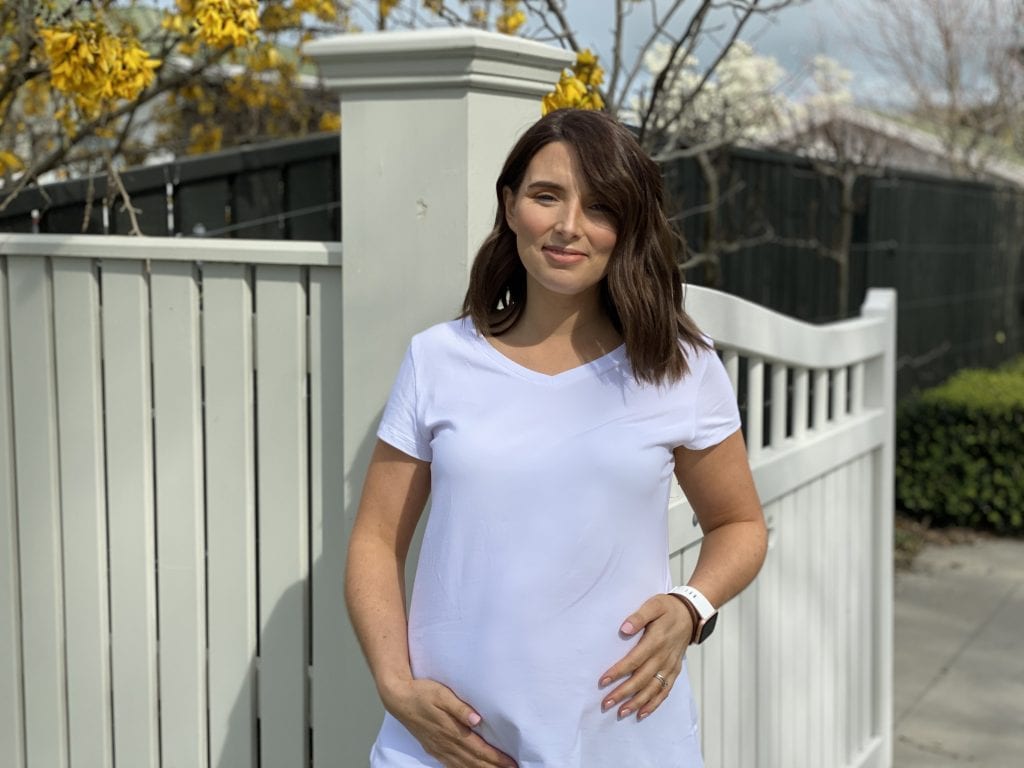 LOCAL
Special thanks to local mums Lydia and Nikki who have been helping me with photos and videos for my website, in a range of maternity and breastfeeding styles.   NOTE these ladies are real mums with no modeling experience!
Lydia is 24 weeks preggie and has a 1 year old daughter Sophie, and Nikki has a 1 year old daughter Mila.   We didn't have their babies in this shoot but maybe another time.    You'll start to see their images around my website as I update products, and then when I launch all the new summer range ….. watch this space….
Also special thanks to my friends Gillian and Jason who let me do the shoot at their gorgeous villa, right here in Cambridge.   I've really been focusing on the 'local' theme, by doing this all in my home town and specifically advertising for local mums who knew my brand, lived here, and wanted to help me!    I should have done this years ago!!!!!
I shot all these pics myself on an iphone, with natural lighting, and I have not edited them other than resizing for web.  I've tried to do a balance of lifestyle shots around the home, and then some poses so that you can actually see garments – after all you need to be able to see them so that you know what maternity clothes you are shopping for online.
This was the FIRST time I've produced my own shoot entirely – which means I've done everything from drawing designs, sewing samples, choosing fabrics, production and quantity planning, logistics, web design, styling and photos!! (My factory does the sewing thesedays though!)    I'm really looking forward to launching my new summer range, and also doing MORE shoots like this!!    It really is one of the best parts of my job!
The feedback for doing this 'real mum' shoot on my Facebook page has been amazing, and I have more volunteers lining up!
The next thing is to launch the new styles – and support customers in their shopping.      The best part of my job is helping customers to feel GREAT!
Franny x