Advertorial Page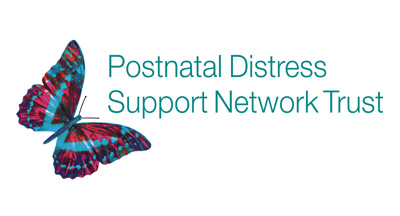 The baby's fine… How are you?
The Postnatal Distress Support Network provides peer support groups, telephone support and information for women experiencing symptoms of postnatal distress,  Auckland wide.
Offering a confidential, friendly, safe place for you to share what is going on for you, if you wish.
Services include:
Confidential, one-to-one telephone peer support.
Regular peer support groups that you can attend when you want to (these run through the year, including school holidays).
Wellness groups based on the principles of Wellness Recovery Action Planning (WRAP). The WRAP group has an educational component and is run as a course over several weeks.
Free 40-page Post & Antenatal Distress Support Guides
You can choose the right support for you depending on your comfort level.
For more information:
Call  
(09) 836 6967
Email [email protected]
Visit website on www.postnataldistress.org.nz