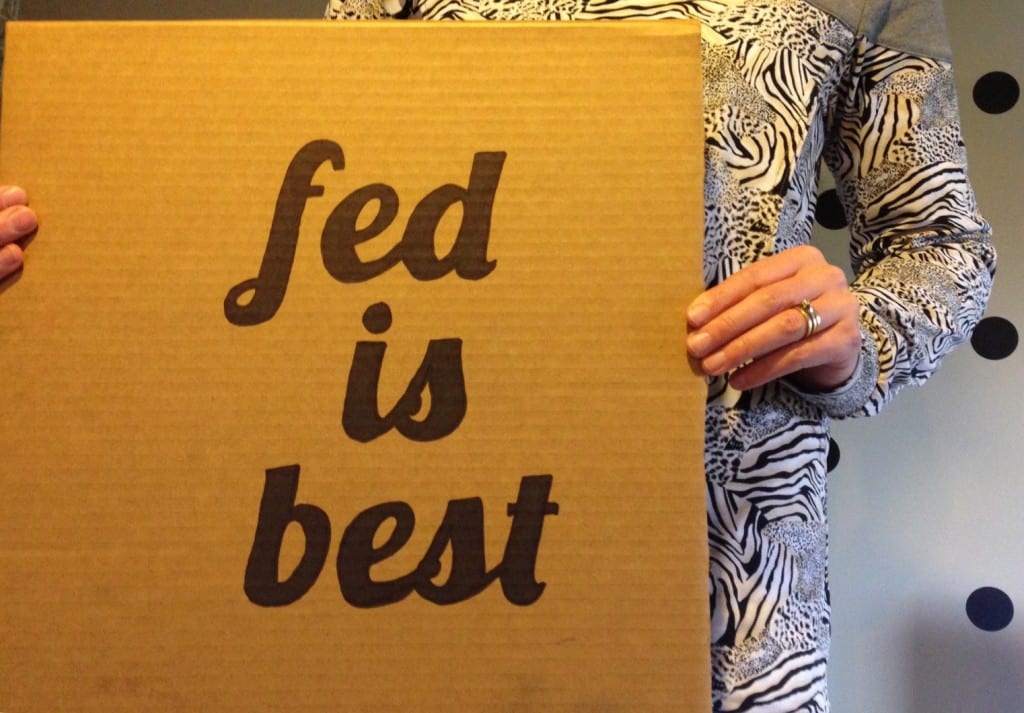 Everyone is welcome here, we don't judge breast or bottle, we just try and support mums with both….
This has always been my philosophy when I run my business,  straight-up, supportive, non-judgemental on others.   I hope my unbiased stance shows through  (sometimes I just get a bit side tracked on products!)
Please click over to our big resource section, to read loads of things about Birth Stories, Breastfeeding, Bottle Feeding, Expressing   etc.  There is a lot of info for you to browse through – or you could use our Search function to view specific posts.
Olivia emailed me last week saying, "I just wanted to say a huge thank you for the information you have on your website about bottle feeding!    My wee man is finally here (!!) but I'm having an awful time with breast feeding and have had to also start feeding formula. I'm comfortable with doing this, but I have found that finding any kind of information about formula feeding difficult! So I have just spent quite a bit of time reading through the advice and tips section on bottle feeding and it's been incredibly reassuring and helpful! Thank you for making this available to your customers!!"
Email me if there is something I can help you with.
Franny x