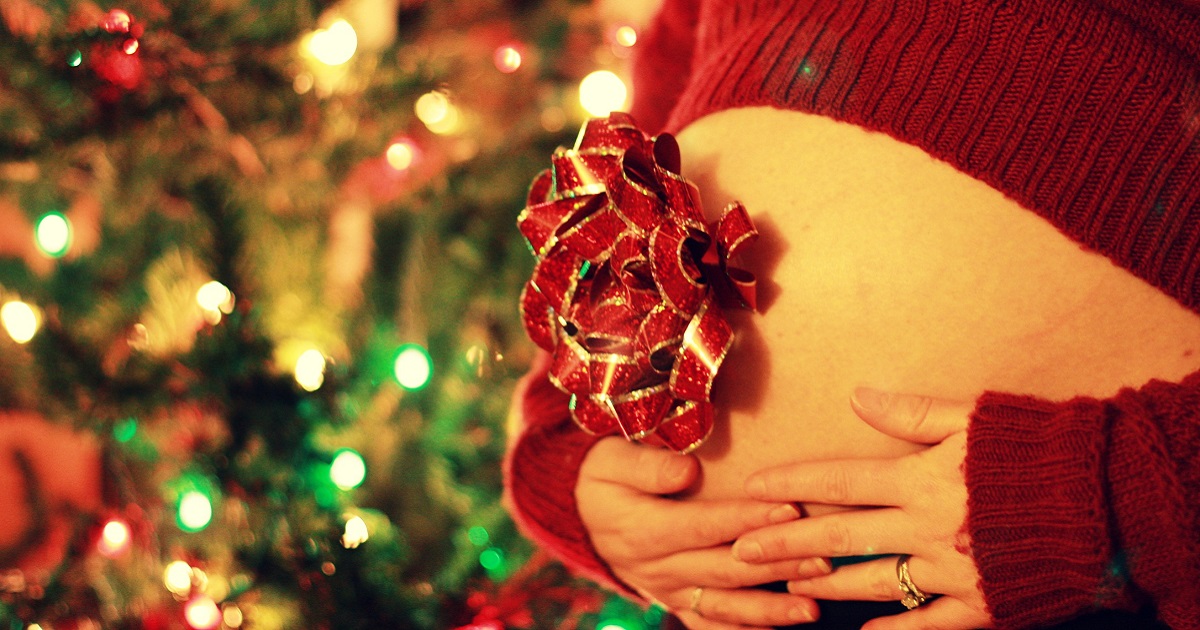 Are you thinking of revealing a baby bump this Christmas? Here are some fun Christmas pregnancy announcement ideas to consider if you're planning to share the big news with family and friends.
Clever (and creative) Christmas pregnancy announcement ideas
Send it with your Christmas card.
Everyone loves receiving a Christmas card, and a sweet snap of the expectant couple with their ultrasound pic is sure to cause excitement when it's opened up by loved ones near and far. Bonus: It's a neat memento of your last Christmas before welcoming your little one.
Say it with a sign.
If you're having visitors over during the holidays, give them a hint of your big news with a personalised sign. You can find lots of great ideas on Etsy, or get creative and design your own using desktop publishing software. Pop it into a picture frame and you're set.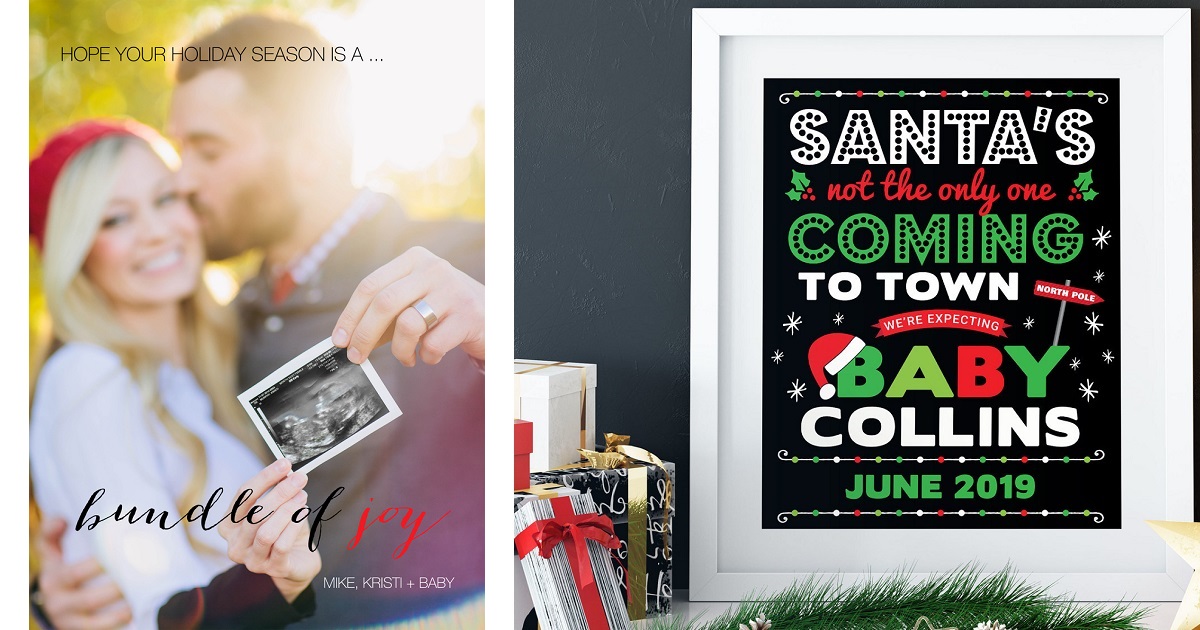 Let your older kids tell people for you.
Whether it's a "Big Brother" T-shirt or a cute photo announcing that they're soon to be evicted from their cot, Christmas pregnancy announcements featuring older siblings-to-be are always well-received (particularly by grandparents, who will love to hear the big news from an excited big brother- or sister-to-be).

Give your Elf on the Shelf the job.
If your household enjoys the antics of Elf on the Shelf (he's a naughty elf who plays pranks and makes mischief in the days leading up to Christmas), give him the task of making your Christmas pregnancy announcement for you.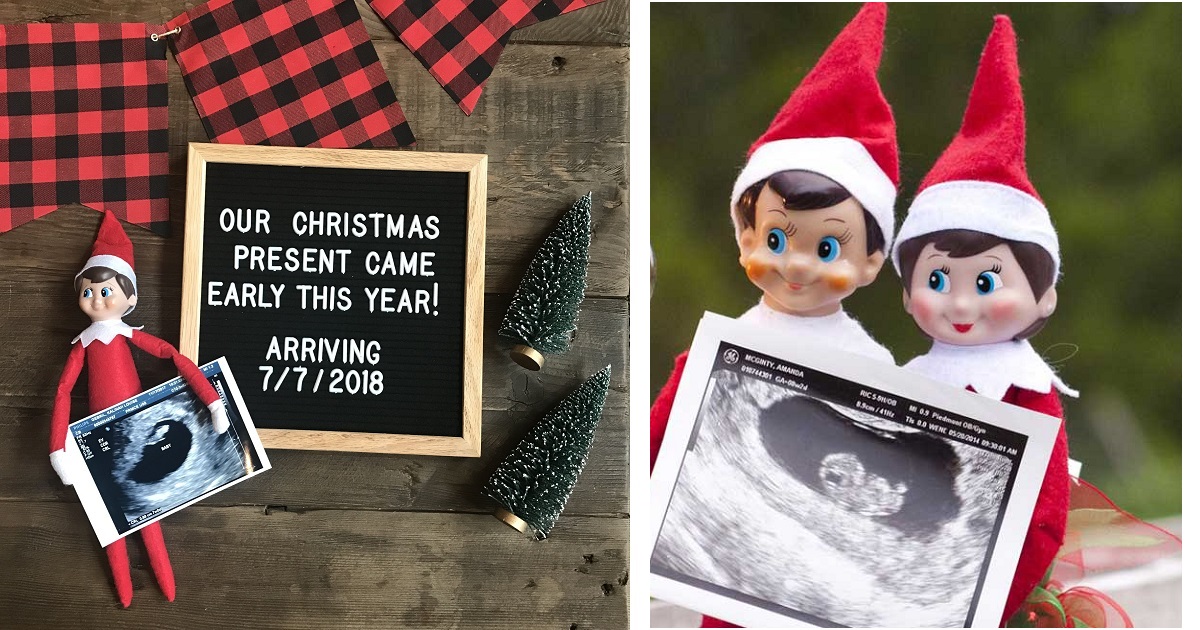 Decorate your Christmas tree.
A personalised ornament can make for a very special Christmas pregnancy announcement, and lovely keepsake of this special milestone. Give as a gift to grandparents-to-be and see their excitement when they read the words on the ornament!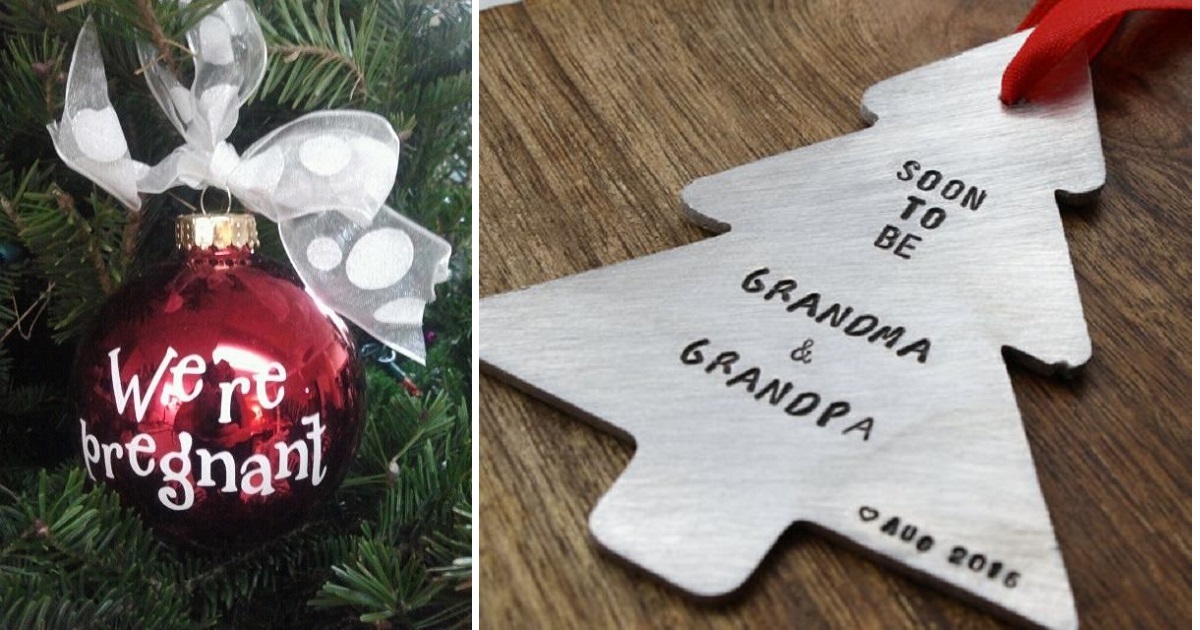 Wrap up teeny tiny little baby clothes.
There's nothing sweeter than a wee pair of booties or a pair of newborn-sized pyjamas, and while the recipient may initially be confused about why you're giving them baby clothing, watching the realisation dawn on their face will be sweet indeed.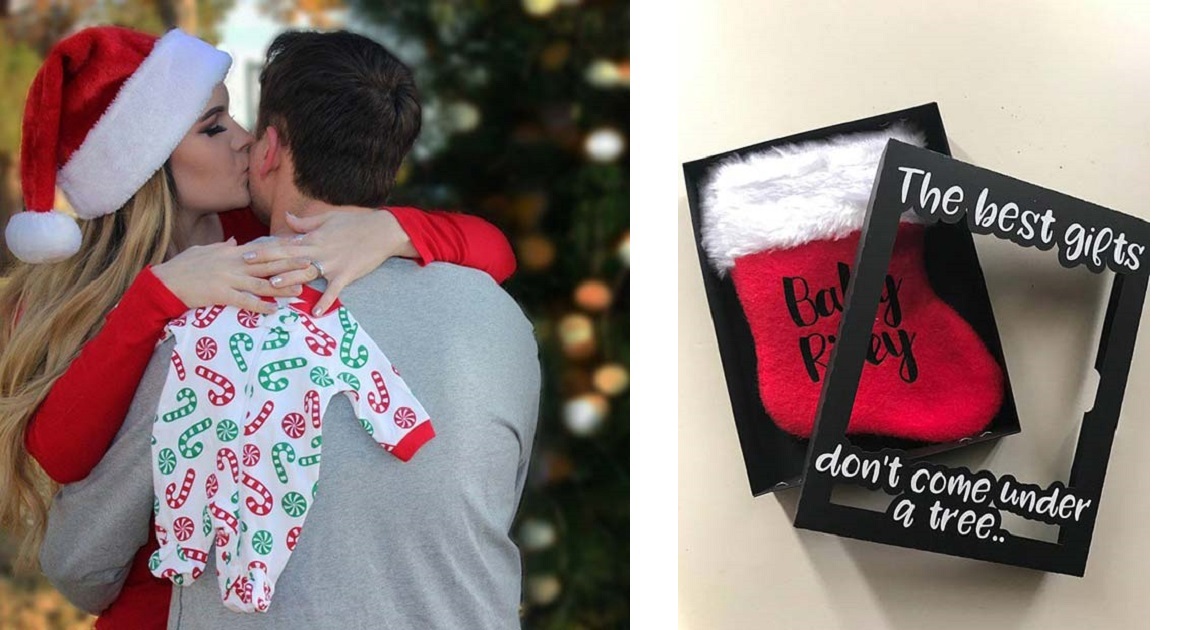 Do you have a unique pregnancy announcement idea? Share it with our Facebook community!
If you're looking for cute little baby gear or hand-knitted booties to make a pregnancy announcement special, check out Breastmates' range of baby clothing.