How exciting to be off to a baby shower!  Thanks for checking out the Breastmates website for gift ideas, there is lots to choose from here.   Sometimes it can be hard to know what to buy as a gift, and mums often get inundated with stretch'n'grows and tonnes of clothes in size OOO.
We like recommending something for baby, something for Mumma and something practical – with a $100 budget, you could make up a small gift basket for your friend… We can customise the baby shower gift to suit your budget.  Do remember that we provide free gift wrapping too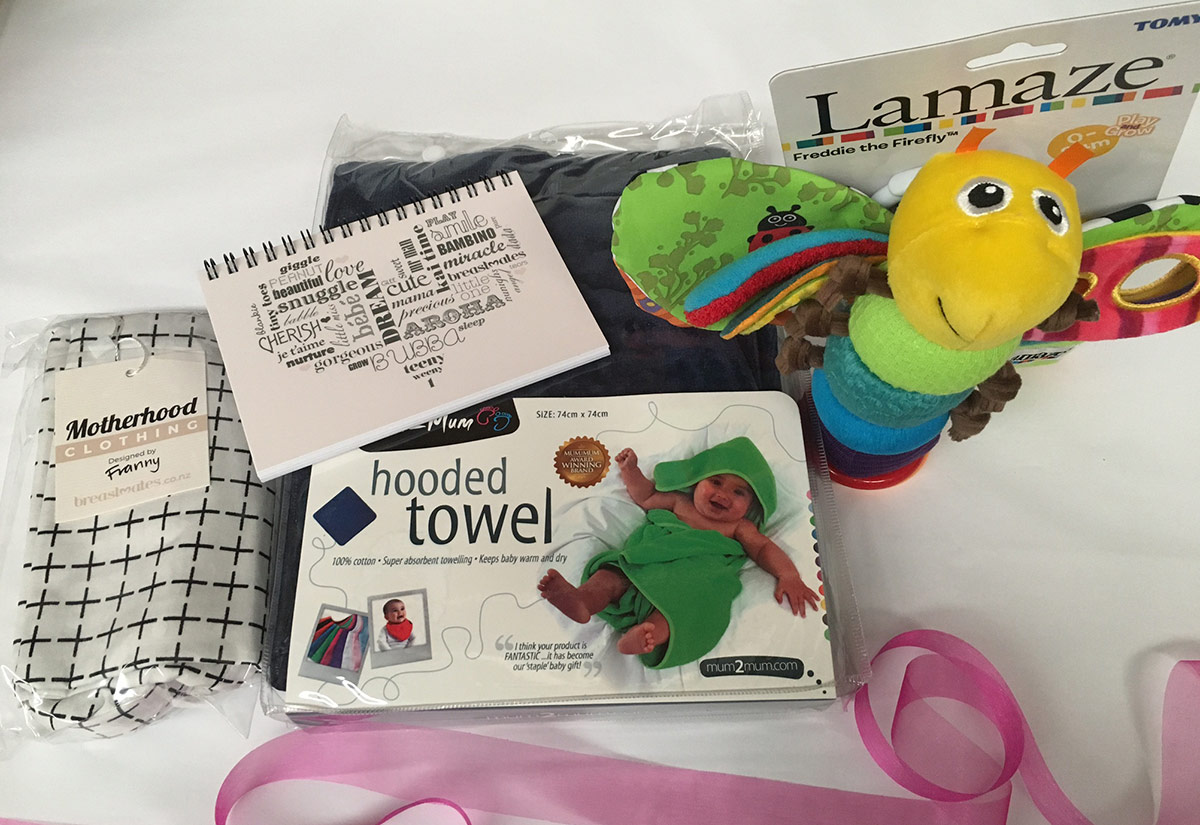 We have a cool range of Lamaze toys  – these easily become favourites with babies of all ages.
For Mumma… maybe she would like a Nursing  Cover to Breastfeed discreetly? We have them in a few different colours and prints
Baby Towels with a hood are a must have too… so practical, and super cute. We have 3 different colour options and unisex too.
Our Baby Logbook would also make a great gift, it gives Mumma somewhere to record all those little moments in the first 8 weeks that whizz by so fast.
These items are my top picks for a thoughtful, practical Baby Shower Gift Ideas … Hope you find them useful for making up a gift for your friend
Let me know if we can help any further, we can customize other baby shower gifts to suit your budget, or make up a gift voucher.