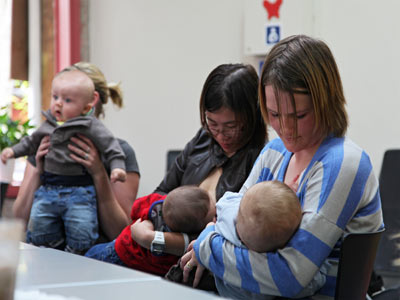 On 11th November  we hosted a coffee morning at a Cafe in Cambridge.
It was really nice meeting the other girls (via our Facebook page), they were all gorgeous ladies with cute bubbas!  Thank you so much for coming.
Here are the selection of photos that the photographer took for us.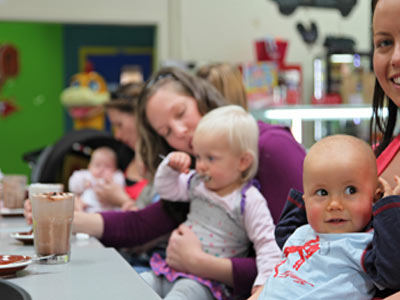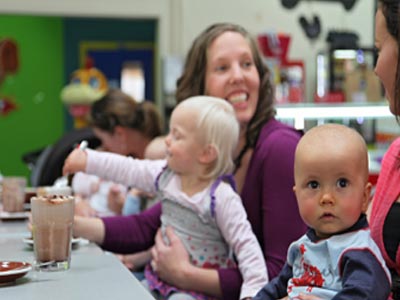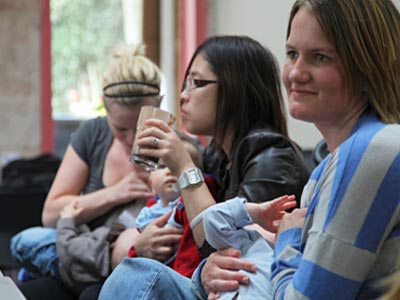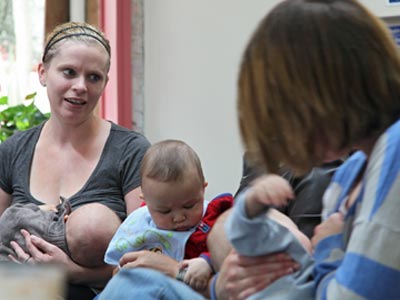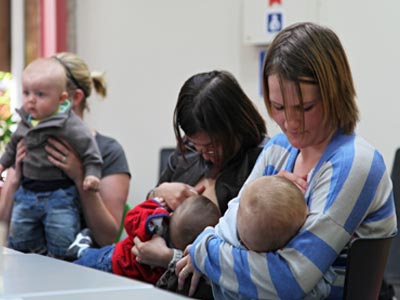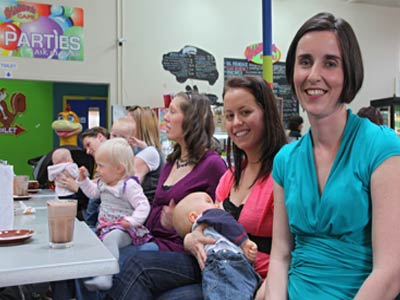 A cropped version of this last one will be used for our press in theBreastmates Friendly Feeding Awards