Nothing plain about this new HOTmilk style. Practical beige with added style and bling!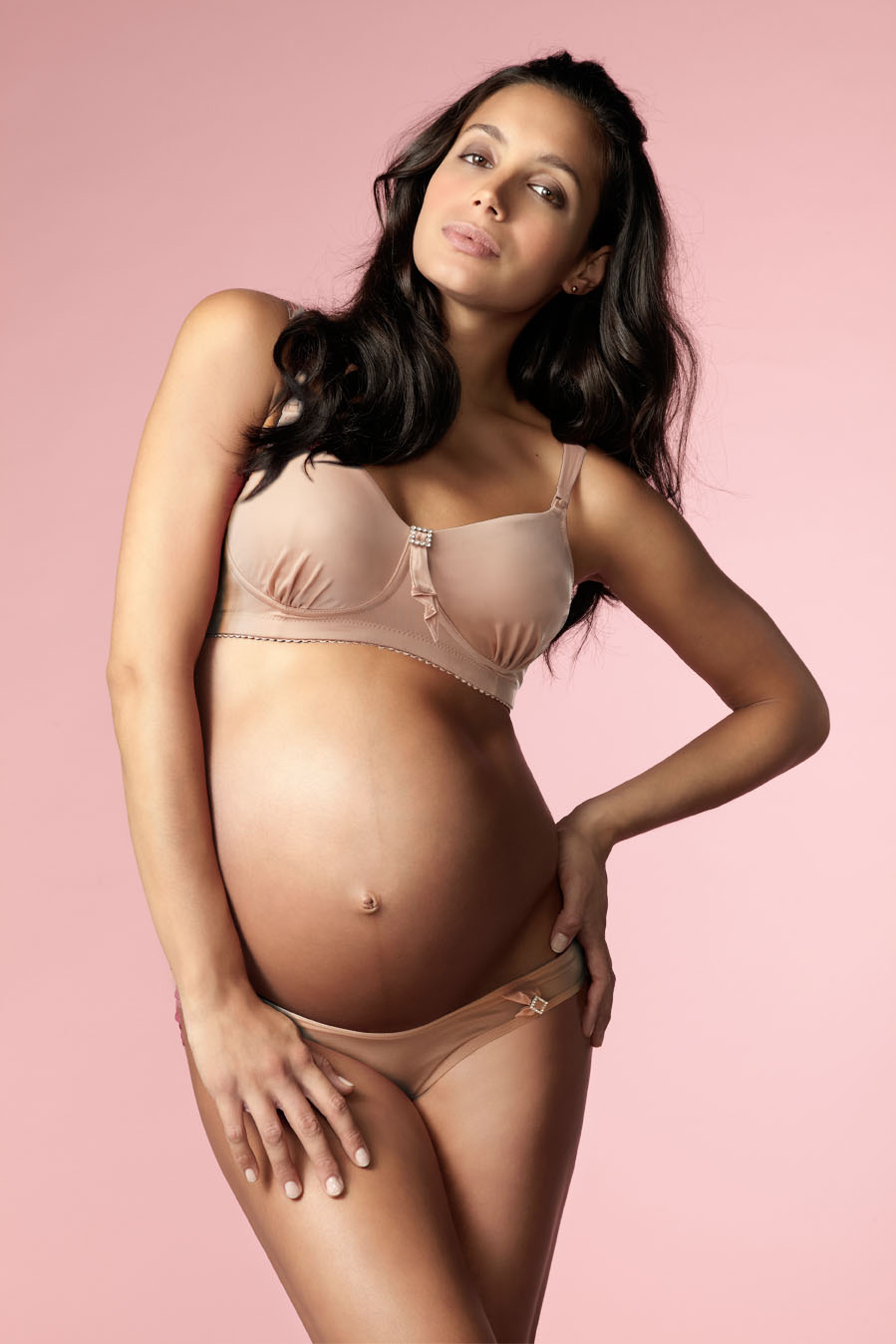 Introducing a new Essentials style from Hotmilk.  This is the Radiance style of nursing bra, which has matching briefs and also post-baby shapewear.
Beige certainly got posh with this cameo coloured number.  Bling details including diamantes, supportive fit, comfortable straps.
This is a very good choice of bra to wear under tshirts.
Its available at our store now, up to size 20G.  Start Shopping!