Free Nappy Cream worth $24.95 when you buy a nappy bag. PLUS the first 12 people get a free cloth nappy!
*Sorry this has now closed*
Our latest promotion is all about our new styles of nappy bags. We have three new styles of nappy bags that are funky, stylish, practical, and a good size for baby and toddler gear.


Get a free Mothers Little Helper nappy cream (worth $24.95) when you buy one of these new nappy bags. (for a limited time, while stocks last)
PLUS the first 12 orders will receive a Nudey Rudey Cloth Nappy Trial too!  (worth $37.95)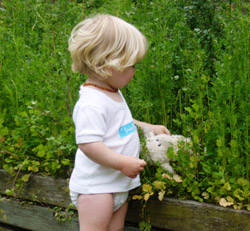 How cool is that?
The trial pack includes
1x original one size pocket nappy
1x triple layer microfiber insert
1x microfleece re-useable liner
6x flushable liners
Quantities are limited though.
Or perhaps you already have a nappy bag, and just want to try this organic nappy cream (made in NZ) that everyone is raving about. Feel free to order here: Mothers Little Helper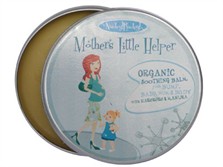 Promotion is for a limited time only, while stocks last. OR will close on 31 December 2010, whichever comes first. Special thanks to the team at Nudey Rudey