Grab yourself something FREE and fresh!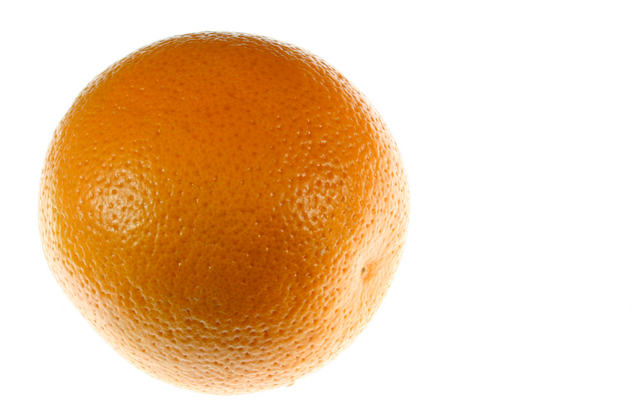 SORRY THIS PROMOTION HAS NOW FINISHED

As a fresh idea we have a promotion for you!
Buy any Bumptastic Belly Band and we'll include a free Orange Belly Band with your order!
These are a handy little bellyband, worn over jeans so you don't expose your tummy skin and to bridge that belly gap.   Great for layering under tshirts.   Handy for breastfeeding mums that need to lift up their top for feeding.
(RRP $15.90)
Shop at our store and choose from Black, White, Berry, or Blue and we'll include an extra orange one in your parcel for free. (You don't have to do anything extra, we'll just include it when we pack your order)
Click here to shop:Bumptastic Belly Band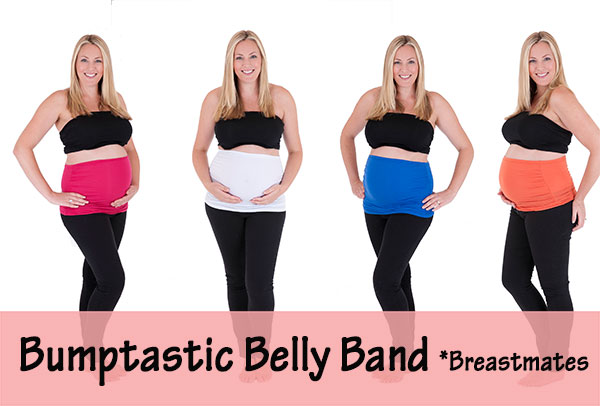 For a limited time & while stocks last.
No fruit will actually be sent, just orange coloured belly band.
P.S wear it with a tshirt, our model was just showing you the full garment over tummy; but she would have worn a tshirt in real life.