Introducing faces that you'll be seeing on this website, as Franny launches own designs
Just a quick message today, to introduce you to the faces that you'll be seeing on my website.  Hannah and Lydia who both helped me shoot images for my colourful summer clothing collection – I have lots of clothing styles!  And here's little old me in the middle.  You can see now why I needed help with modelling!
During the shoot, we were all sharing the same clothes; so that you can see how they look on a pregnant body and a non-pregnant body.  I only had size small garments with me, so you can see how they turned out!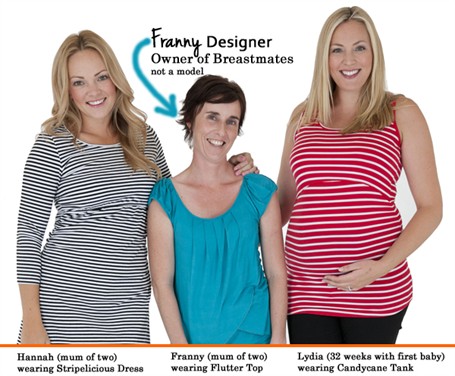 Brittany (preggie mum, 28 weeks) and Kelly (mum of two) also helped me with my first collection and you'll see their photos on some of my first designs that are now in reproduction at the factory!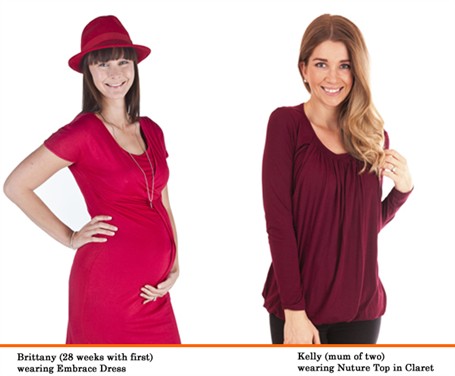 Franny x