This is what photoshoots look like Behind the Scenes.  I run photoshoots for my maternity clothes for each new collection (summer/winter).   Photoshoots are fun, but I also get quite stressed and there are lots of people to manage to ensure that I get the photos that I want.  I never really knew how to run a photoshoot, so I'm always learning on how to improve things for next time, and gain efficiency.  I have a Run Sheet planned out with all details like what top/pant/shoe/necklace to wear.  (The shoes and necklaces are from my own jewellery, so you might notice they get used a lot between summer and winter shoots).
It was AMAZING to see these maternity clothes on a real body, and not just my mannequins, my test belly, and drawings!  And it felt amazing
You can shop here for our most recent new additions: Maternity Clothing  Maternity Dresses  Breastfeeding Tops  Maternity Pants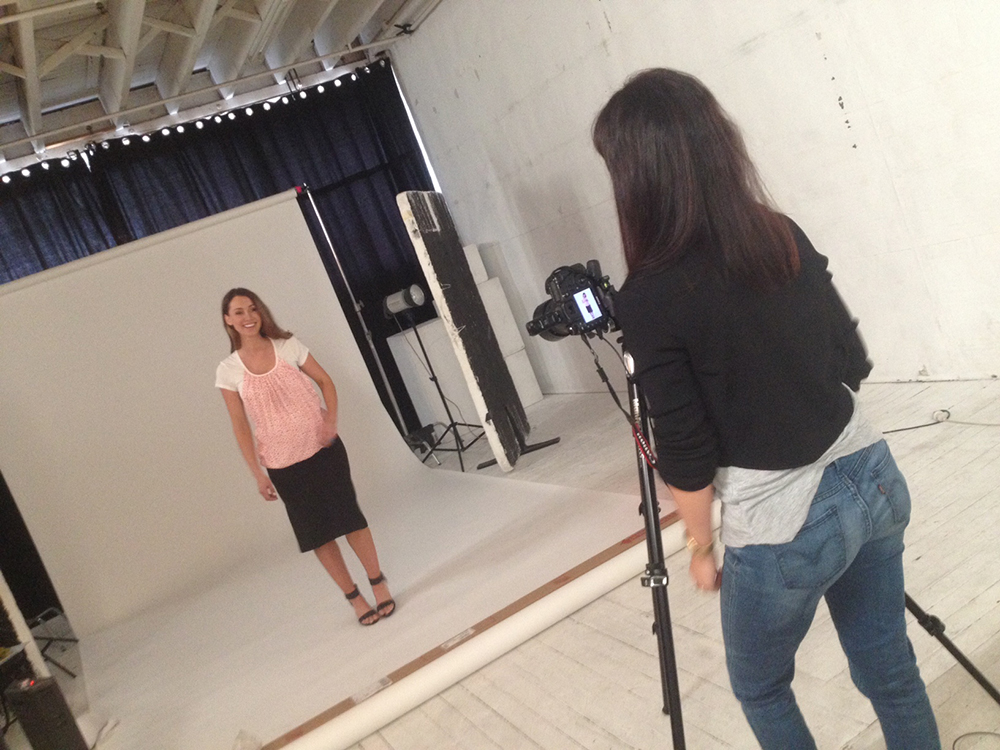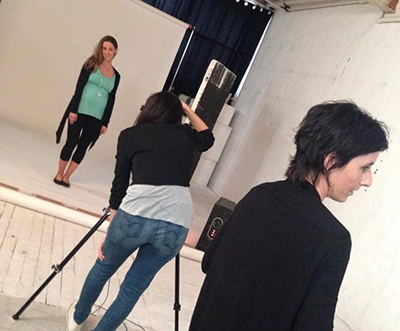 This is my anxious, tired, worried face!  * but feeling excited on the inside as the project comes together!
The camera was linked up to computer so I could see how the images were coming out.