Our new summer styles are now available!
Click here to access the new page summary:  Summer Maternity Styles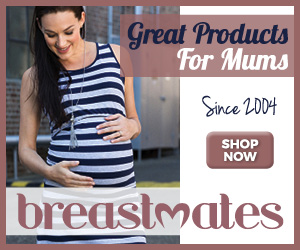 There are L.O.A.D.S of styles to choose from, with a mixture of subtle colours, bold colours, prints, fitted or relaxed fit.  Tops, dresses, tunic and pants.  Everything is suitable for pregnancy and breastfeeding, and we've recorded little demo videos to show you how they work.
These are the styles that I have been working on for a long time – I even popped over to China to source the fabrics and check the factory.    Here's what my original sketches looked like: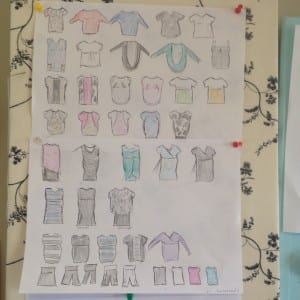 Click here to access the new page summary:  Summer Maternity Styles