I just wanted to introduce you to two beautiful mums, whose faces (and boobs and belly) will be appearing around my website.  I've been busy working on my summer maternity clothes which have just been launched.  You can shop the new styles here  Summer Maternity Clothes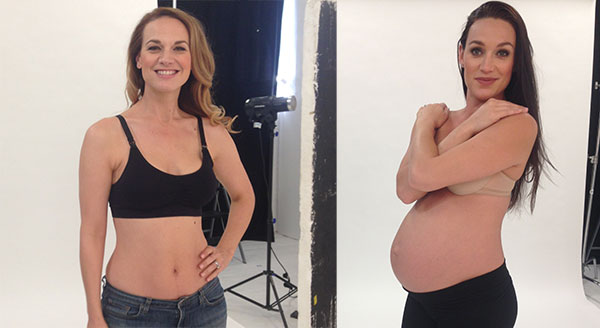 Left- Nikki. Right- Steph
You may recognize Nikki (on the left).  Nikki already features on Breastmates website, when she first modelled our winter maternity clothing range – she was 6 months pregnant back then.  Her preggie shots are still online, as some of those style will be our continual range.  Nikki now has a little girl who is 5 months old.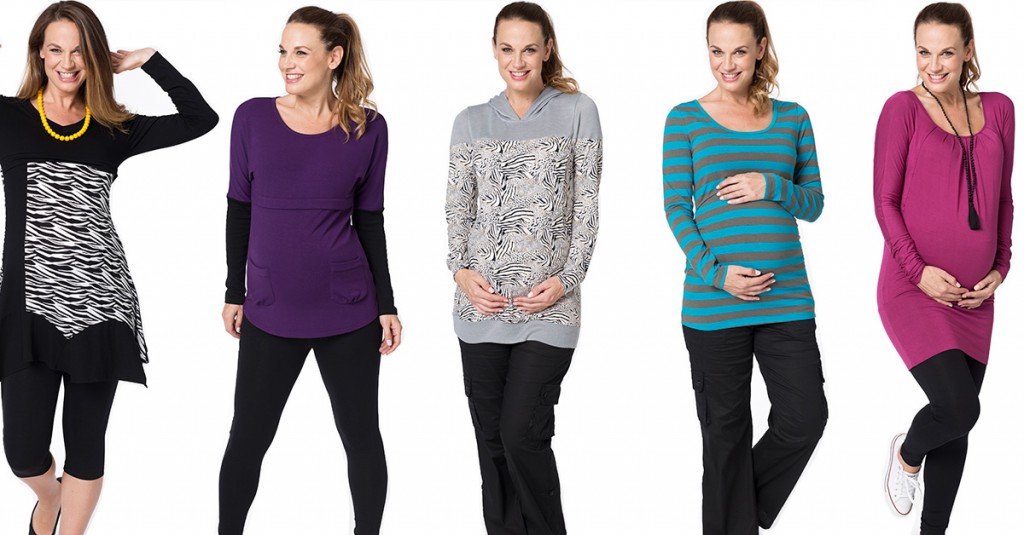 I also have the lovely Steph, who was 6 months preggie at the time of our shoot – her bump is featured below.  I would never use a fake belly, and always try to find girls that are between 25-30 weeks pregnant for our shoots.
Also I needed to let you know that we don't retouch or edit any of our photos.  We shoot them on a pure white paper backdrop, and ensure the colours are accurate based on a white reference.  I'm not fancy enough (or have enough $$) to retouch them; but thats also unnecessary.
Natalie and I have also been recording our Demo Videos here at the office, so that you can see how the styles actually open for breastfeeding.
You can shop the new styles here  Summer Maternity Clothes
Here are just a few snap shots from my fun photoshoot day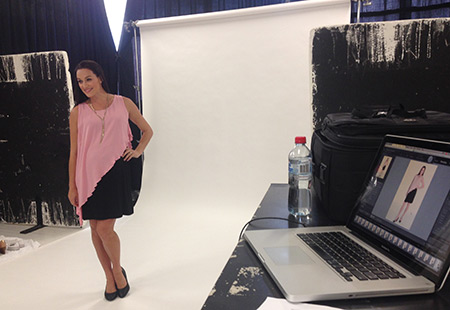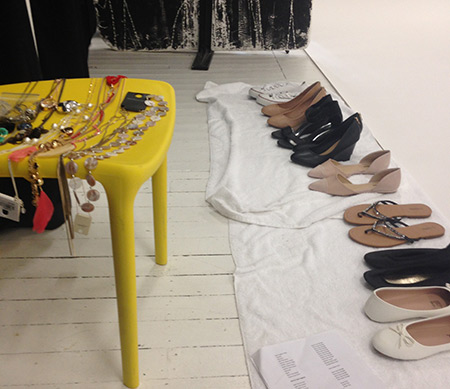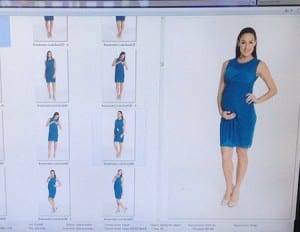 s