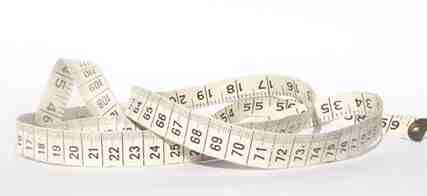 We have specified specific measurements on the range of nursing clothes at our store.  Different brands have slightly different measurements, so please do note the measurements at the bottom of each product page.
If you are in doubt, please contact us.  And we have a no-fuss exchange policy.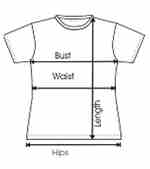 By default, the products specified on our website are in New Zealand sizes.  The following information gives you some guidelines for buying our products online.
Worldwide Size Comparison

| | | | | | | | | |
| --- | --- | --- | --- | --- | --- | --- | --- | --- |
| Our Website Shopping Cart | XS | S | M | L | XL | 2XL | 3XL | 4XL |
| New Zealand | 8 | 10 | 12 | 14 | 16 | 18 | 20 | 22 |
| USA | 4 | 6 | 8 | 10 | 12 | 14 | 16 | 18 |
| Australia | 8 | 10 | 12 | 14 | 16 | 18 | 20 | 22 |
| UK & Ireland | 8 | 10 | 12 | 14 | 16 | 18 | 20 | 22 |
| Italy | 38 | 40 | 42 | 44 | 46 | 48 | 50 | 52 |
| Scandanavia, Germany | 34 | 36 | 38 | 40 | 42 | 44 | 46 | 48 |
| France, Spain, Portugal | 36 | 38 | 40 | 42 | 44 | 46 | 48 | 50 |
| Japan | 5 | 7 | 9 | 11 | 13 | 15 | 17 | 19 |