A reviews from Mums about our Pregnancy Support Belt.
Hannah writes: "Wish I had this sooner! At 36 weeks pregnant I'm finding that by the end of the day my stomach muscles are feeling heavy and achy. This takes some of that pressure off and provides extra support while getting through those evening jobs. I've also worn it throughout the day while working in at a desk. It's super comfortable, doesn't feel too wide, the fabric is a great supportive thickness and feels like it breathes so doesn't get too hot. There is plenty of room to adjust the sizing tighter or loser as you feel you need to. As a heavier set person I didn't get any pinching or rubbing either which was great! Under clothing its really inconspicuous by not adding too much extra bulk so no one would know you are wearing it."
Highly recommend!
5 stars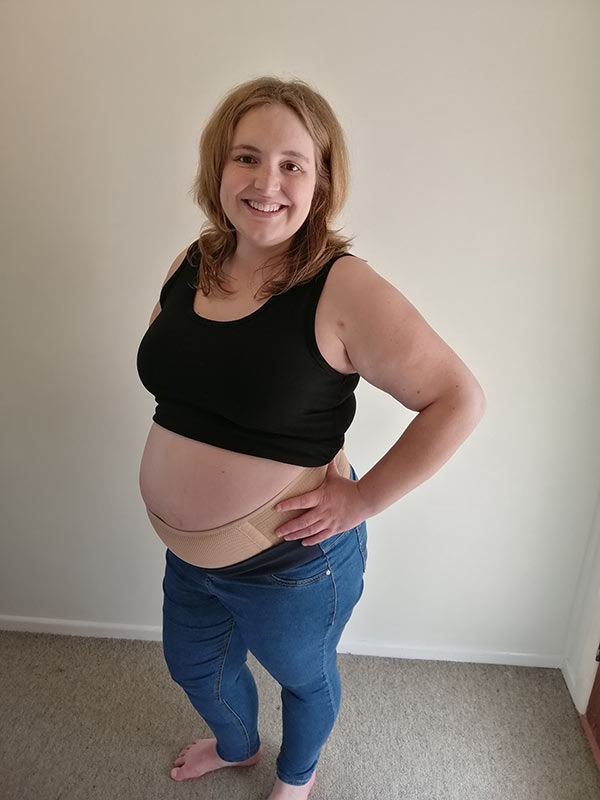 Next review is from Kerrie:  "This has been fantastic   I LOVE this product! I have tried other support belts in the past, but have found them to be quite stiff and very uncomfortable, especially with my job as a support worker, which can be quite physical. I have been using the Breastmates belt and have loved how soft and comfortable it is, yet it still provides much needed support. "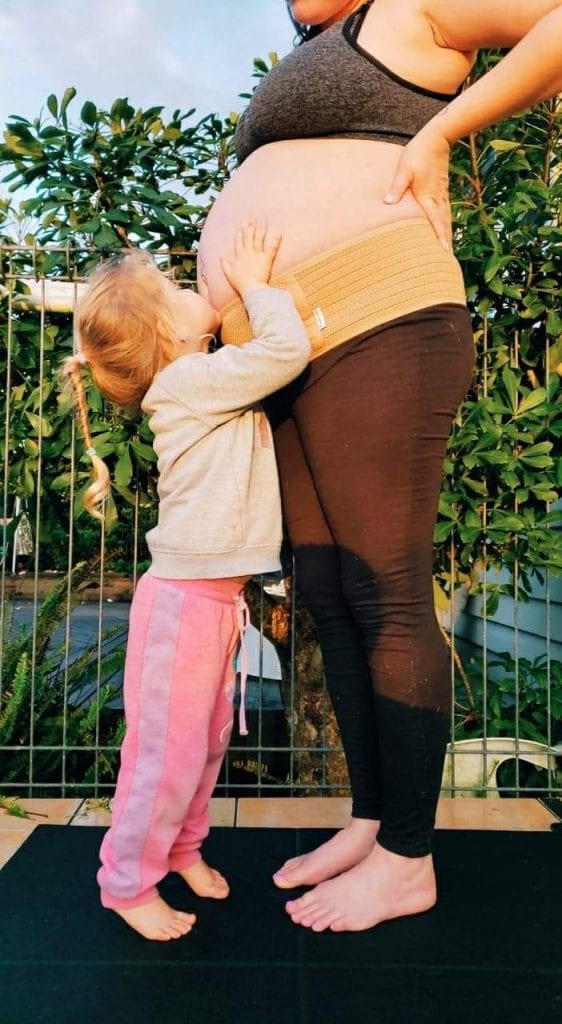 This review from Anna about the Pregnancy Support Belt.
"I was extremely impressed with the instant relief once I tried this belly band on. Throughout my entire pregnancy I have been carrying relatively low so I always had a constant pulling down pain and pressure on my hips when I walked around. After I put the belt on I felt so much lighter when I would walked and I found I lasted way longer on my feet especially since I have a job that requires me to be moving around a lot. The band is supportive without feeling like it's squashing your belly. I would absolutely recommend this as a must have item for any mums to be, I just wished I had got one sooner!"