Preparing to launch my new Summer Maternity Clothing Collection, here is a sneak peak behind the scenes!
As part of a prelude for my summer clothing launch (happening later THIS WEEK!!), I thought I'd share a few quick behind-the-scenes photos from a real photo-shoot.
I would also like to acknowledge the help that my friends have given to me over the past years, friends that I've asked to wear clothes and take photos for me! Sorry for all the random requests. I've reach the stage where I needed to go professional.
I do owe special thanks to Hannah for all her help and direction and smiling poses, as it was the first time I had been at a live photoshoot and was a bit of fast and steep learning curve for me. Also a big thanks to Mark for the thousand great photos, Lydia who shared her stunning smile and belly bump, and Denise for Hair and Makeup.
I had such a great time doing this, I really enjoyed seeing my designs coming to life on Hannah and Lydia's bodies after being on sketches and samples and mannequins for months!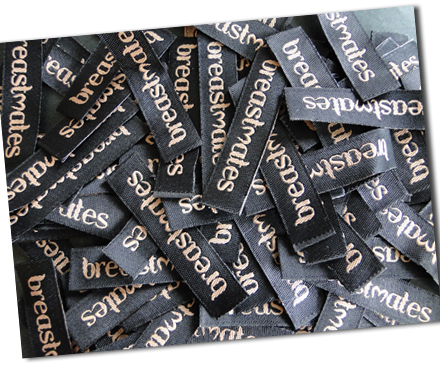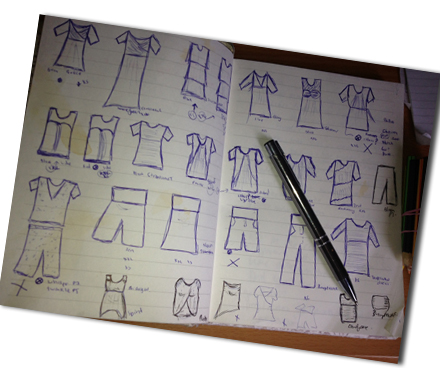 Work on summer collection began back in Autumn!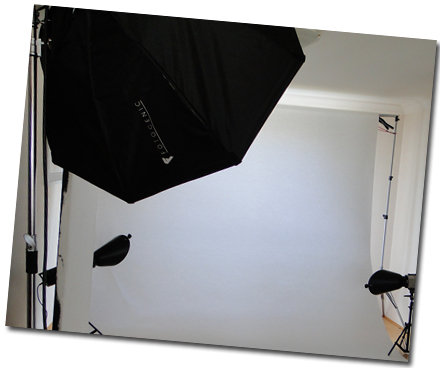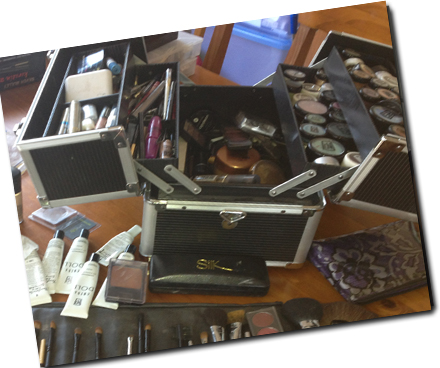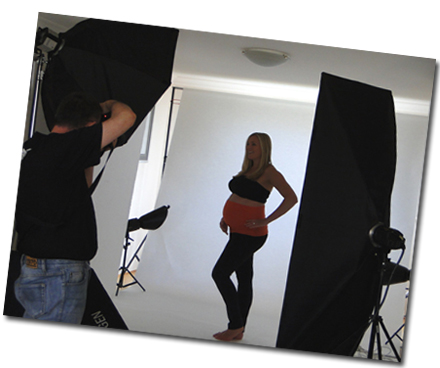 Here is Lydia showing the Bumptastic Belly Band, and Mark also striking a pose of his camera work. Lydia was 32 weeks in this shot.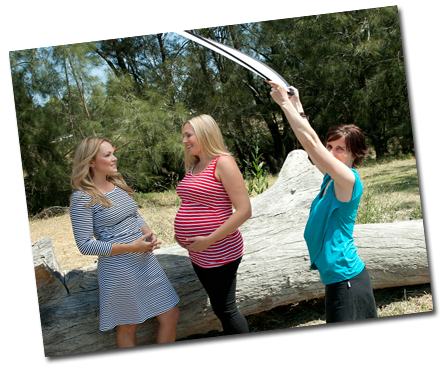 And here's one of me (Franny) holding the light reflector. Its a strruggle being this short, I needed a step ladder! In this photo Hannah is wearing Black and WhiteStripelicious, Lydia is wearing Candycane Tank, and I'm wearing Flutter Top.
So if you are still reading at the bottom of this page, click HERE to view the full new collection and all the great shots! (Pages will be updated 8th November)