I recently ran a photoshoot for my new range of maternity clothing.  Fun, Busy, Stressful but so rewarding seeing my designs and ideas coming to life.   This collection of maternity clothes and breastfeeding tops is  "blimmin' awesome", if I say so myself!!  Though the true test is if you customers like them 🙂
I feel very proud that I can now carry my vision for clothing right through from drawings, samples, production, styling and directing the photographing.  Multi-tasking.  Sometimes overwhelming, but so AWESOME that I get to do things that way that I want to, and am in control of the entire process including the factory.
You can shop here for our most recent new additions: Maternity Clothing  Maternity Dresses  Breastfeeding Tops  Maternity Pants
Initial ideas – before choosing fabrics
Due to production timing, we were photographing on a boiling hot summer day – for winter clothing…. a little irony.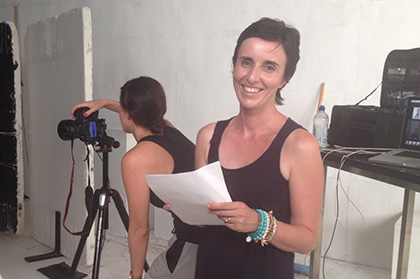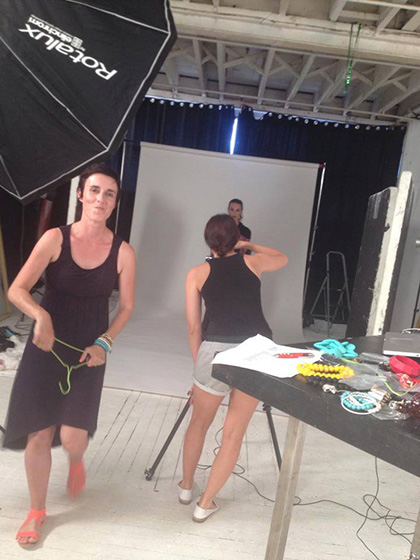 I was wearing Spirit Hilo Dress and orange sandals from Farmers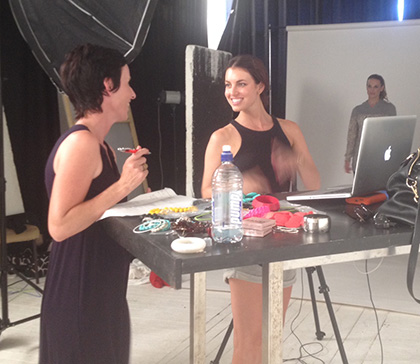 Special thanks to Nikki who was a superb model at 32 weeks, Lara photography and Sam the super steamer assistant.
Thanks for reading today's Behind the Scenes Message.
Franny