The Waikato Chamber of Commerce "Business Excellence" Awards were held last week, and Breastmates made it through to the finals.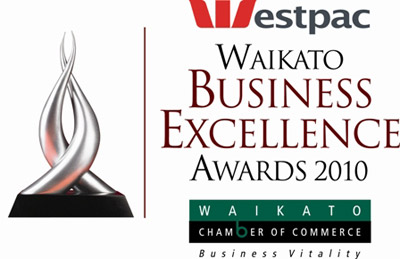 A great opportunity for us to celebrate our business! Go Breastmates! Its not rocket science, but its so rewarding and motivating that we are doing the right thing, and that this is being recognised after years of work.
We were so proud to be included with some really big companies! Congratulations to Velocity Networks who won the category that Breastmates were finalists in. More information: http://www.waikatochamber.co.nz/
The evening was a great opportunity to dress up. Being a team of mothers we don't get out much, so here's a taste bud preview of the menu:
Entree: Venison Carpaccio with aubergine caviar, fig paste, and tumeric oil.
Main: Chicken Supreme with a macadamia, lemon and kelp crust, and caper & roasted vine tomato fondue. Served with grilled aspargus with walnut butter, and terrine of potato with red onion jam.
Dessert: Spiced Apple & Manuka Honey Biscuit with creme fraiche ice-cream, vanilla syrup and chocolate crumble.

Dressed by: Red Cross Boutique, Duke Street, Cambridge $12