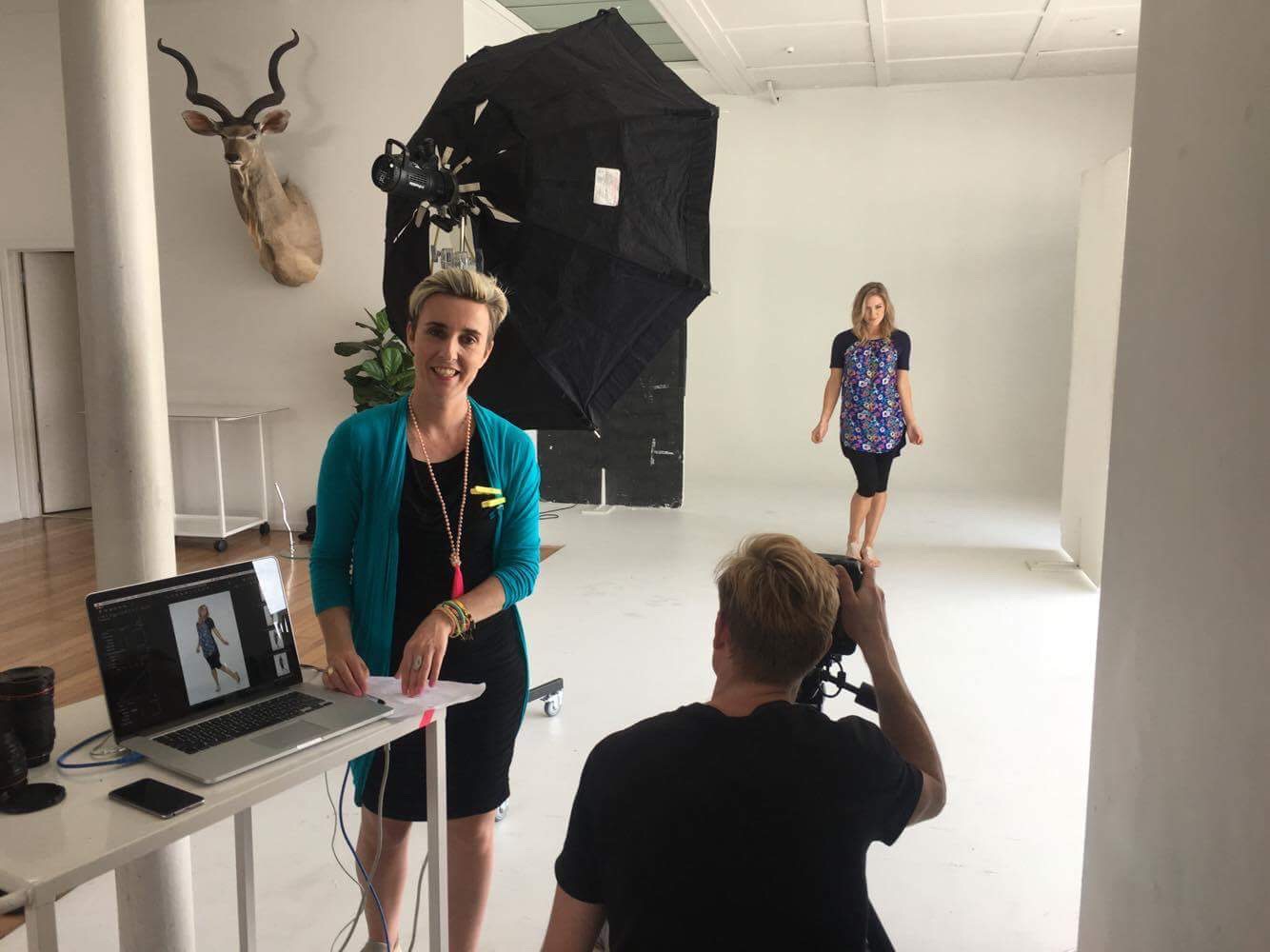 Maternity Design
Sometimes I can't believe this is all happening…… I've come so far from 2004 – sewing breastpads and working in my spare room, and then taking over the garage, to moving into a warehouse+office block where I am now.  None of this would have been possible without customers, plus a bit of persistence from me too! I never gave up, and just grew slowly.
With maternity design, it's so rewarding to sketch and design my own clothes, select my fabrics and sew up samples, to then write specifications and get the garments made at the factory.   Overseeing the photoshoot, naming my styles, and ultimately getting everything ready on the website so that you can easily have one-click shopping.  I am well and truly engrossed in each part of this production chain.  It's important to me, and it's my dream job (and my life!)
The most rewarding aspect, is when customers email me to say that they love my maternity designs.   Like this email from Tamlyn recently: "I will definitely be back to shop at your store. I actually wore the black and white top the other day and was able to breastfeed in public (restaurant) for the first time. I felt very proud of myself (new Mum of an 8 week old).  So thank you for making awesome accessible BFing clothing!"    That's just one example of many!  I want mums to feel confident wearing my clothes, and be able to go out and breastfeed in public!!
I also want you to feel amazing when wearing my maternity designs – so the fabric and shape of the garment has to be flattering for your changing curves.   I got this email from Julia Simpson, who said, "I'd just like to take the time to say how much I love your clothing. I have ordered 3 items from your website. 2 for my last pregnancy and another top for this one. They are such good quality and very fashionable – I always get comments!   You are doing an amazing job and I'm always telling people about your clothing. Keep up the good work!"     awww shucks!
I really try to design clothes that look like regular clothes.  I don't want style to be an obvious breastfeeding style with the openings very noticeable.  We're all about discretion, but accompanied with user-friendly!!  You gotta be able to access your boob for feeding – that's fundamental in all my designs!!
Recently, I've tried to change things up a bit, by incorporating more prints and patterns in my fabric choices.   For years maternity clothing options have only been available in black, grey, white and stripes (referring to other brands) but I think women want a bit of colour!!
My latest range (written March 2018) I have included lots of floral patterns in colour bright tones, and also some neutrals, dusky pink is a big feature, mustard, navy, stripes, plus a touch of  black and grey to be safe!
Do let me know if you have any suggestions of what you'd like to see!
Franny xx