We're a finalist, Best Online and Technology, in the Mumtrepreneur awards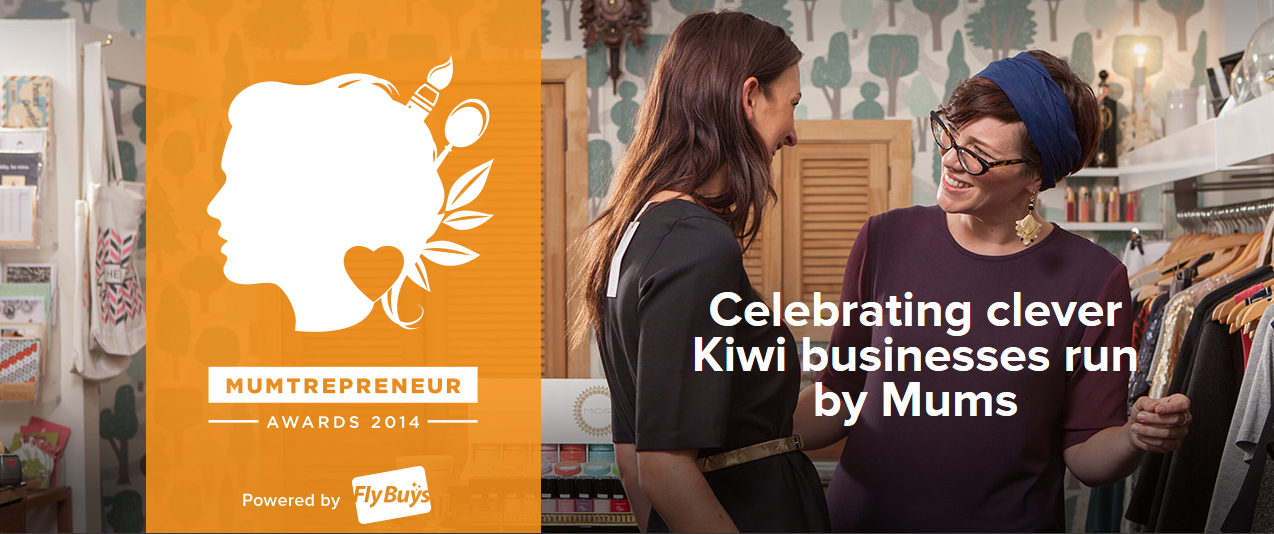 July 2014:  I was selected as a finalist in the Flybuys Mumtrepreneur awards, for Best Online and Technology section.  This was so exciting for me, and felt like a real honor and accolade after years of growing my business.   Thank you to everyone that has supported me, and been my customers.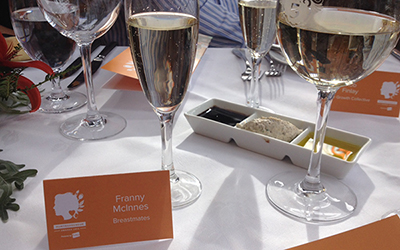 12pm – Lunch awards.  Glass of bubbles and a giant glass of Sav…..  Delicious lunch – such a treat!  Was inspiring hearing the stories of the other finalists, and meeting the owners of some famous mumtrepreneur brands.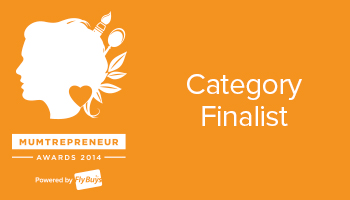 Out of 256 entries, I was selected as one of three finalists in the Best Online & Technology section.  Amazeballs!  I enjoyed the application process, because it forced me to look how I have grown and achieved, and get all of my future plans out of my brain onto paper.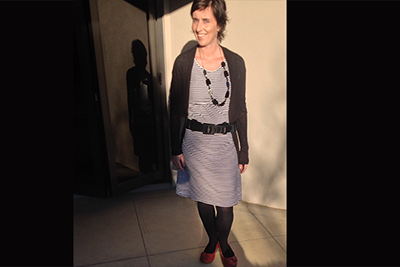 It was a lunch time event, so I wore my own clothing designs!  Pictured here is Stripelicious Dress, Maternity Tights.  Thats pretty special wearing my own stuff to the event!!   Photo by my 6 year old