I thought you might like to see how our Baby Body-suits for our Baby Clothing range are screen printed by hand.  This method enables us to do small print runs so we can change designs.  Have a look at our current range of baby bodysuits, with different prints, we do have more baby clothing ideas in the pipeline but just have to take small steps.
These designs are printed onto our 100% cotton baby singlets (the type with domes under the bottom)
For the Eat Local slogan: I wanted to do a new screenprint that would have a nice message and perhaps bring a smile. (subtle breastfeeding slogan, but this is open to your own interpretation).      I chose an orange colour so that its a unisex print, so that I don't have to double my stock of boy/girl colour choices. Hope you all like orange!
Thanks to the team at Studio 386 in Hamilton who did the screenprinting for me by hand.  They are made from a high grade cotton, with 5% spandex to allow for stretch. The sizing is to my specification, its standard sizing for kiwi / ozzie kids.  0-3month, 3-6 month, 6-12 month, 12-18month.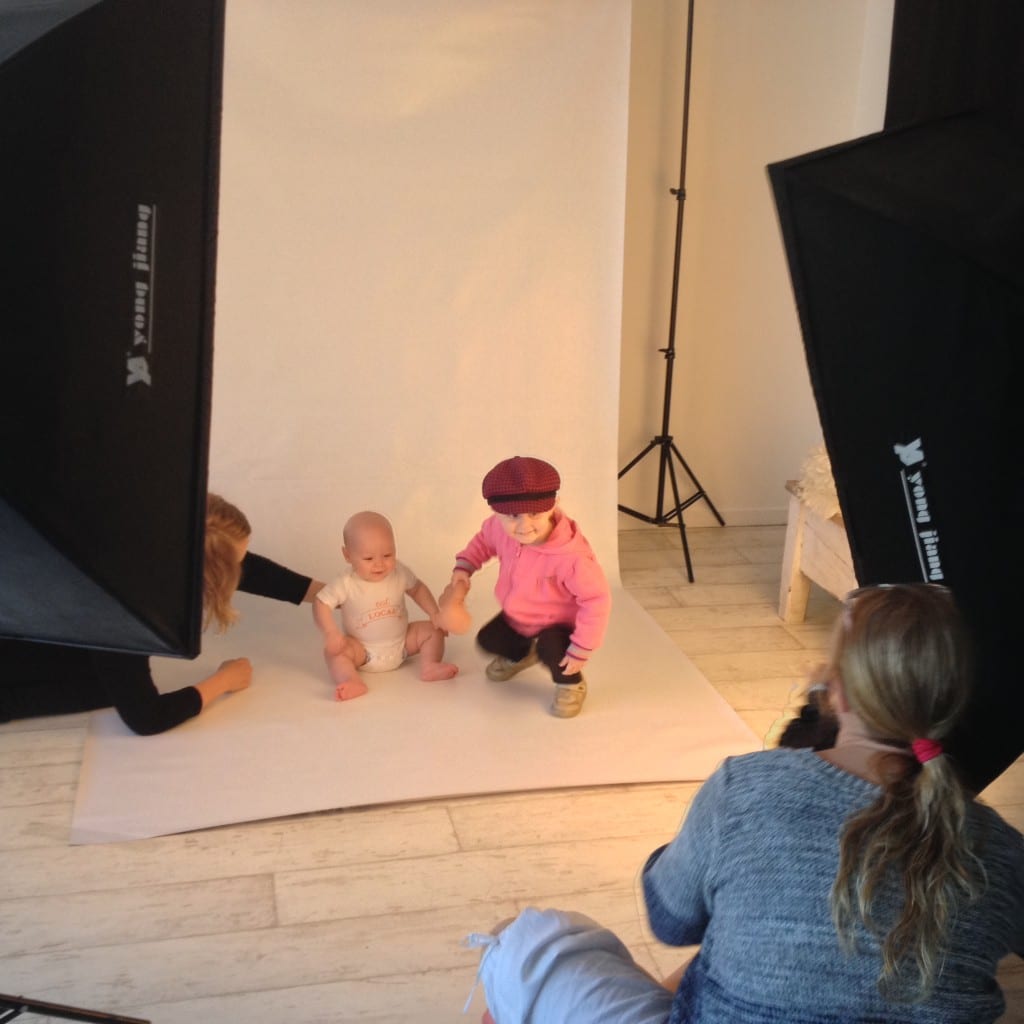 Special thanks to my great team of helpers, that understand my crazy ideas.  Sarah, Katherine, Bev, and Nina at the screenprinters, Hannah and Nate.