save 20% on some essential styles of HOTmilk. Limited Time only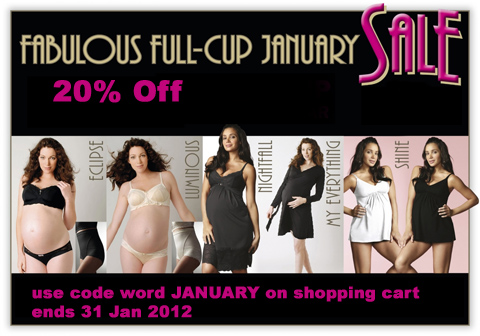 SORRY THIS PROMO FINISHED 31st January 2012
stock up on Hotmilk Essentials, with 20% off these styles.  These essentials are not usually included in Hotmilk sales!
Use the Gift Voucher Code Word January when you get to the shopping cart checkout, and then 20% will be deducted from these styles shown above.
(The discount prices are not advertised on the website, its just a special promotion for you guys)
Offer ends midnight 31 January 2012.
Please allow up to 7 days for NZ delivery
Offer cannot be backdated to previous purchases
Applicable to these styles only
Sorry no refunds or size swaps for sale items.
Please allow for slow website!
Table shows reduced prices for each style – when you apply the discount code word JANUARY at checkout