Treat yourself to something nice, and get a free gift for your man!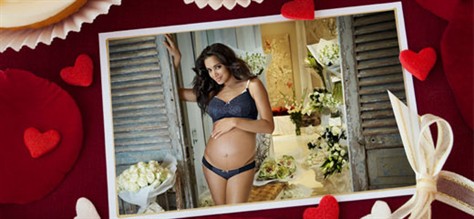 SORRY THIS PROMO HAS NOW FINISHED
With Valentines Day approaching (Tues 14th Feb) we thought we'd do a special promo.
Treat yourself and you'll get a free gift. Simply spend $100+ on HOTmilk lingerie, and you'll get a free pair of Milkman Undies for the man in your life.  Offer valid until midday 13 February 2012, so that we can ship them out in time.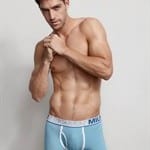 To do this:
Check your Hotmilk Total is $100
Then choose your Milkman Undies (colour and size) from this link>Milkman Undies, and add that to your cart too. Price $0.
One pair of free undies per $100 spent. We will be checking this manually while processing orders, so you won't be able to score extra freebies from us unless your order total qualifies!
Sorry no exchanges or size swaps for the Free milkman undies.
Sorry this can't be backdated to previous purchases.
Limited time only. While stocks last.