Oooooh la la.  HOTmilk styles from Season 5.
As ever with the HOTmilk brand, the team are constantly working on improvements, keeping up with fashion trends, fabrics and fit which is of course their priority.
The styles are always standard NZ sizing (see our size charts ).  Though remember if you are not  completely satisfied with your purchase from Breastmates, you are welcome to return for an exchange or refund.   Though this doesnt apply to items that are on sale of course.
Available for 2010 and part of 2011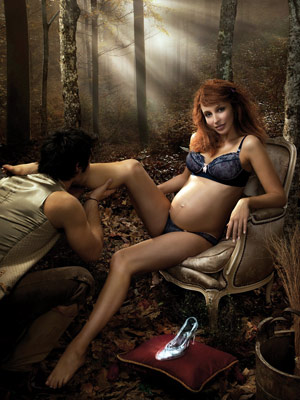 HOTmilk Maternity Bra in the "cinderella" story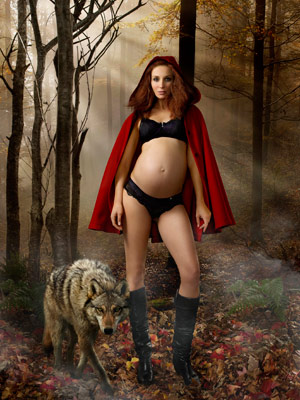 HOTmilk Lingerie in the Red Riding Hood story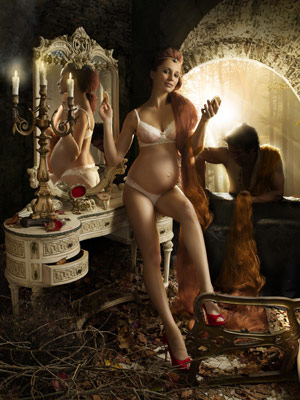 HOTmilk Lingerie in the Rapunzel story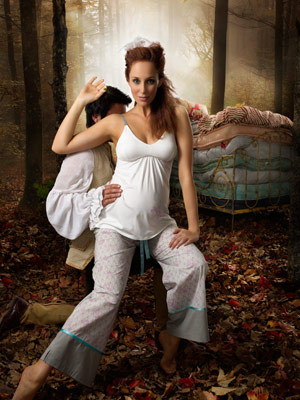 HOTmilk maternity and nursing PJs – in the Princess & the Pea story.  Includes Cami top, 3/4 sleeve top, pants, and boxers!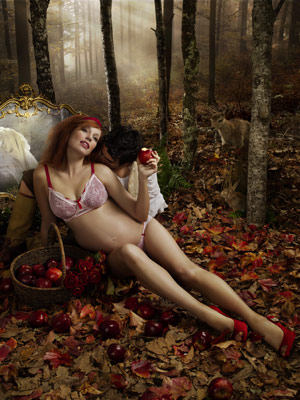 HOTmilk Lingerie in the Snow White story.  This includes sizes to 20G.