HOTmilk Lingerie summary styles of Maternity Lingerie that were available in the past. HOTmilk Lingerie designs are limited each season, and only a fixed quantity is ever made.  New styles come out each season.
This is a sample of the range of maternity lingerie that HOT milk brought out in 2008.  This time they included up to bra size 20G, and design for proper full figure support too.  Maternity nightwear, maternity camisoles and PJs were also continued.
Maternity bra and knicker styles: Confidence is Radiance, Age of Allure, Silhouette of a Secret, and Midnight Mystique.
Maternity sleepwear: Indulge In a Moment PJs with Camisole Top, or 3/4 length sleeve nursing top.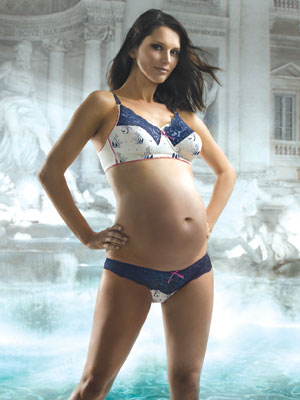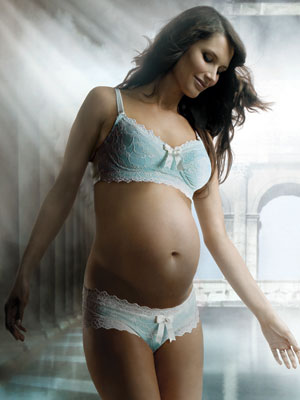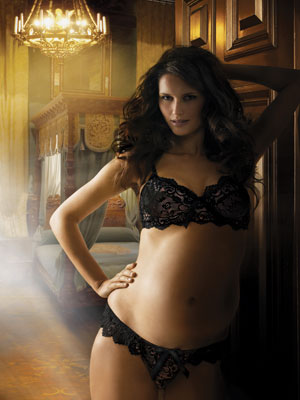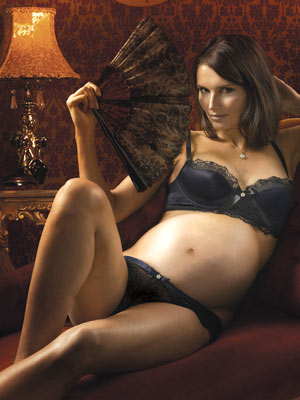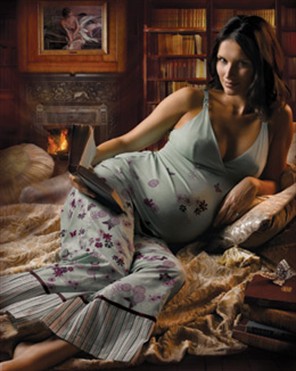 Breastmates have all HOTmilk Lingerie Online