Lamaze Toys make great baby shower gifts!
Although the majority of products on my website are focused towards mothers (maternity, breastfeeding, bottle feeding, and starting solids) I do have a selection of great baby products.  These also make great gifts if you have a baby shower coming up.   Or if you are stuck for ideas on baby shower gifts -just pop me an email and I'll come up with suggestions.
Here's a sample of the adorable Lamaze Toys that we stock.  The doll "Emily" is a new addition, and we have had the Giraffe, Firefly and Peacock designs for a while and they continue to be so popular.  (Particularly the animals as they are unisex).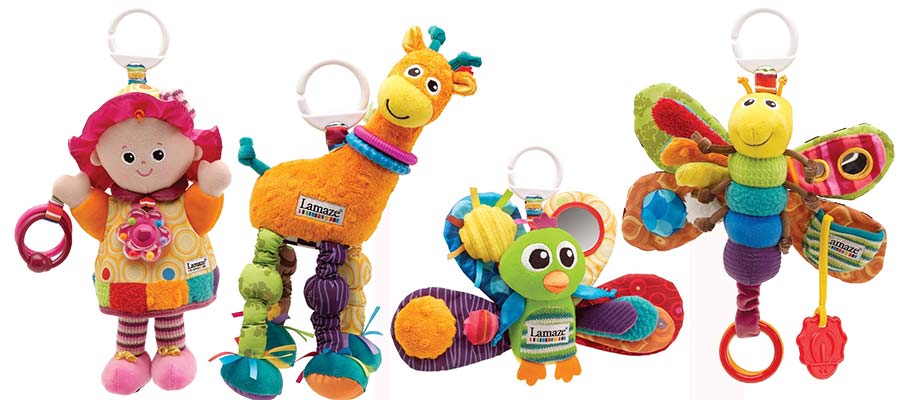 These Lamaze Toys  are so adorable, they are bright and colourful and make noises when baby explores