Going public about Post Natal Depression to help mums to realize how common it is.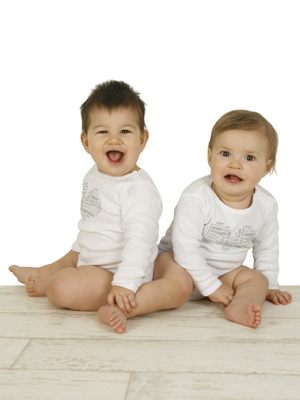 We've launched a campaign to help raise awareness for Post Natal Depression. To bring the topic out in the open, and help lots of mums realize that PND is actually very common.
We have designed "My Heart's Content" Womens Tshirts and Baby Bodysuits. The proceeds from the sale of these will go to the Perinatal Mental Health Trust to help with their PND support programmes.
We did a fun photo shoot at Baby Shots Photography with some local Cambridge mums. The mums in the photoshoot all wanted to support the PND campaign. Some of the mums had experienced PND themselves, including Breastmates owner Frances McInnes
You can read our Press Release Here. Please feel welcome to spread the word about our project.
Also have a read through our new Post Natal Depression articles on our website
Rose,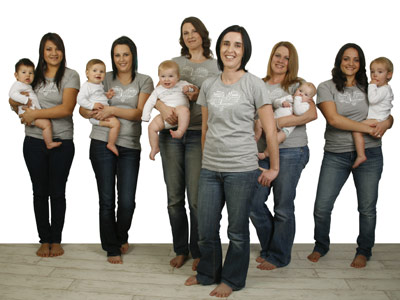 Sarah, Bev, Rebecca and Frances had experienced PND.  Ashlee wanted to hep support mums with PND but had not experienced it herself.