Everyone asked us to find funky nappy bags at reasonable prices, and this is what we found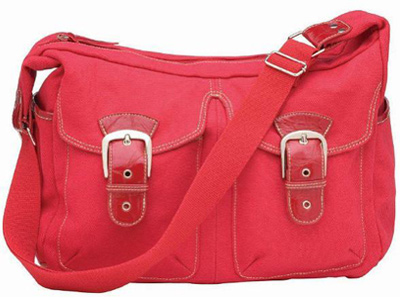 Love these bags!
These are really cool nappy bags – the ideal size for all baby (and toddler) gear without looking like you're going on holiday.  When you click through to the product page, you'll see we've done some size comparison photos next to our buggy.
They have nice linings, heaps of pockets, a change mat, and insulated internal bottle holder.
Priced at just over $70NZD they don't break the bank either.
These nappy bags are now available online at our store, click the images below.