It can be difficult to dress for your new shape of pregnancy, specially as you don't know how your body is going to change.    It's not uncommon to increase your bra size during pregnancy, sometimes even as much as two cup sizes. If you're already well-endowed in the breast region, you're probably feeling a little self-conscious and wondering just how you're going to cope with even more growth in that area.
A note from Breastmates owner Franny:
"Our maternity clothing styles currently go up to size 18 (XXL) though I want to cater for more mums-to-be of all sizes and gorgeous body shapes.  Ideally I'd like to cater for a capsule range that goes up to size 24.   Join my Facebook Group if you'd like to be on the review panel.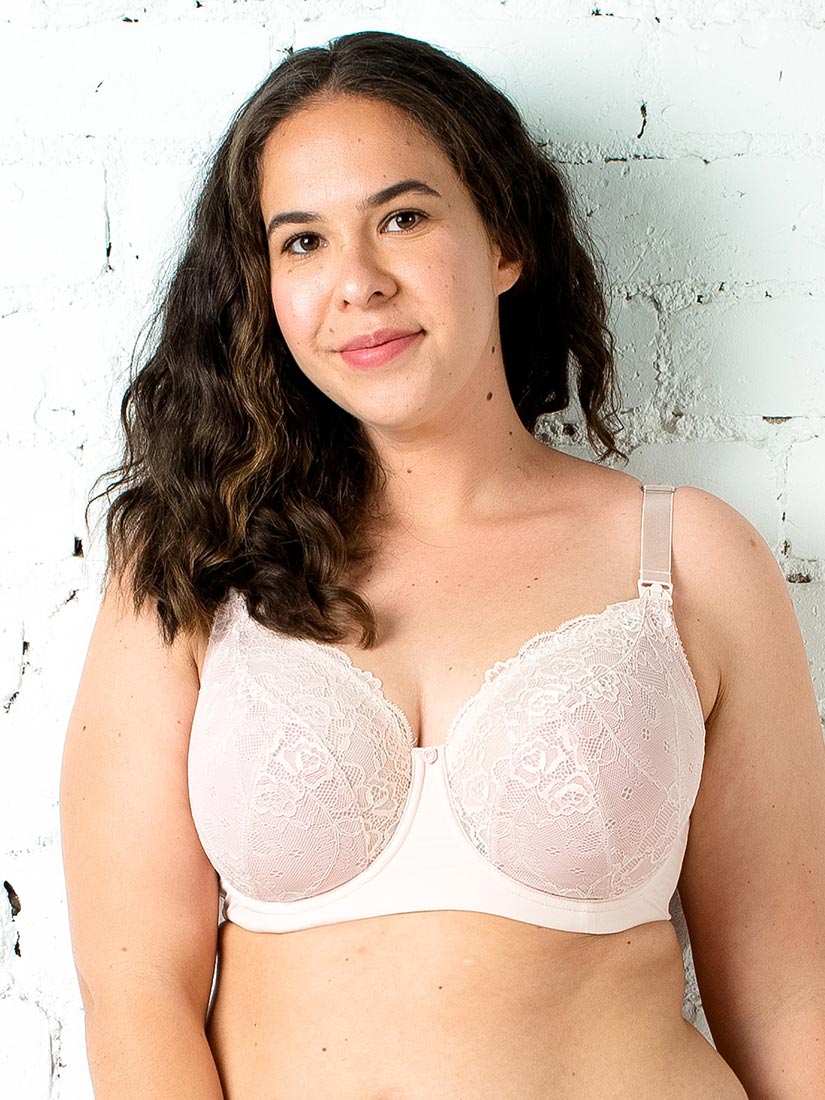 Here are a few style tips on what to look for in maternity clothing that will not only ensure you remain ultra-comfortable, but will also help detract attention from your breasts and emphasize other areas of your pregnant body.  We want to keep the compliments flowing for you, and hope you feel great wearing your clothes from Breastmates.
Well Fitting Maternity Bra
Firstly, a well-fitted maternity bra does wonders. Not only will it provide you with the optimum support essential during your pregnancy, supporting your changing breast size and ensuring the healthy functioning of your milk glands, a good quality maternity bra will also provide convenience during breastfeeding so can be worn throughout your pregnancy and during breastfeeding. And you'll feel amazing!
In terms of bra sizing, its the plus size bras that are our biggest sellers, with the average size being 16E.   We have the Hotmilk range available which goes up to 20H in most styles, or even a J cup in the T-shirt nursing bra style
v-necklines
It may seem contradictory exposing your neckline and cleavage, but the most flattering neckline for bigger breasts is a V-neck. When choosing maternity tops or maternity dresses, as much as possible opt for a V-neck or scoop neckline; a V-neck draws the eye downwards and away from the chest, a simple yet subtle trick of the eye.
Don't wear over-size tents
Avoid wearing tent-like maternity dresses and maternity tops as you'll only accentuate the size of your breasts and end up looking big all over. Instead, opt for form-fitting, flattering maternity tops with simple ruching or gathering on the sides. Stay away from fussy, over-decorative maternity tops with flounces, bows or too much pleating.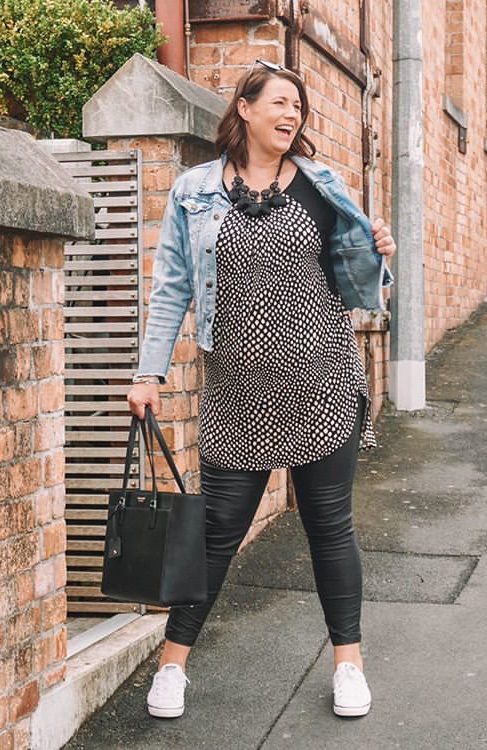 3/4 length sleeves for sure
Sleeve length is equally important. The ¾ length sleeve is ideal, with form-fitting long-sleeved tops a close second; this length tapers down to your wrists and hands, drawing the eyes away from your chest. Consider neatly rolling up a long-sleeved maternity top to just below the elbow to create this effect. Slim-fitting sleeves create a sleek appearance, while loose-fitting sleeves accentuate your profile, making you look wider than you are, particularly in the bust region.
Tunic styles
Longer-length maternity tops or tunics which adequately cover your bump are most comfortable. The longer length also acts to enhance your height, drawing the eye downwards and elongating your body and diverting attention from your breasts down to your bump instead.
Accessories
Lastly, accessorise! Blingy dangling earrings draw attention upwards to the face and neckline and away from the bust.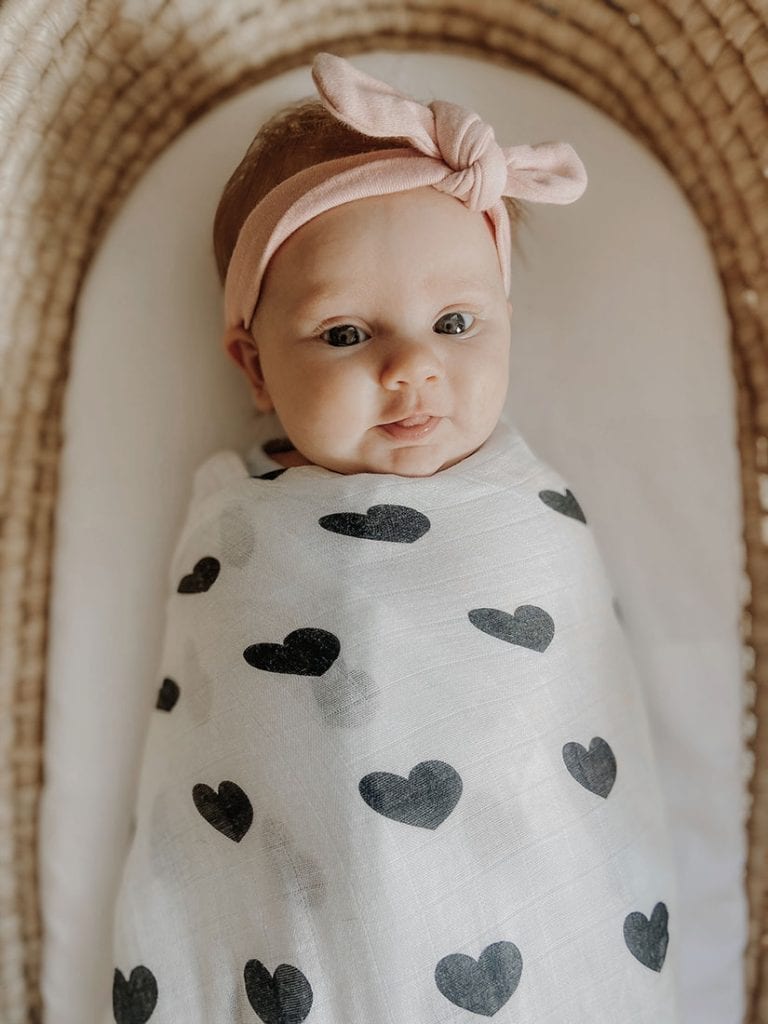 Embrace your shape!!
Enjoy being your gorgeous self – while being amazing at growing another human!
* TIP
when browsing the online store at Breastmates, use the "Find by Size" filter that shows near the top border of the screen so you can easily select clothes in your size. And remember we have a no-fuss returns policy so you don't have to worry about buying online