HOTmilk Lingerie and the history behind this top brand at Breastmates
HOTmilk was first offered to the New Zealand market on the Breastmates webstore in 2007.  These initial Hot-Milk styles were a change to the market, and included Sinfully Sweet Seductress, Baby Doll Delicious, Silver Sass Kitten, Cherry Bomb Chic.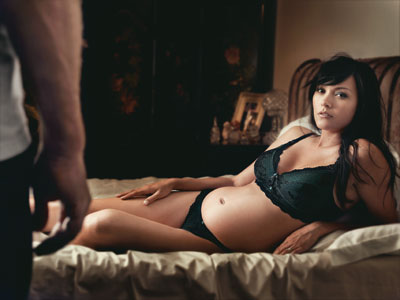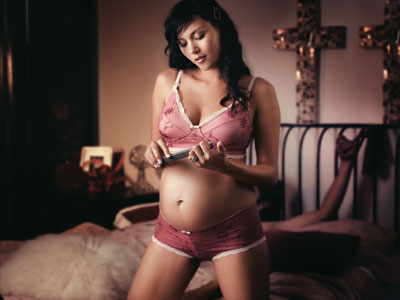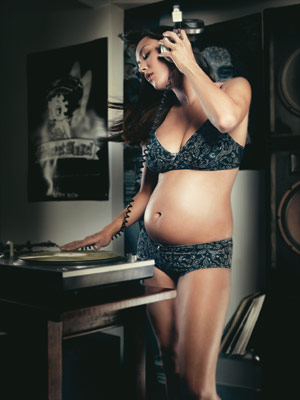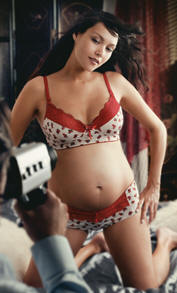 (Cherry Bomb Chic was brought back into circulation again for 2010/11)
HOT milk Lingerie hit the news in 2007, when a story starting with Breastmates made it to the media.  Some thought the lingerie images were too much 'soft porn' for pregnant women.   You can read this story here "Pregnancy lingerie models"
At the end of 2007/2008 a new range of Hot-Milk lingerie arrived at our webstore which included full cup maternity bras, 3/4 cup nursing bras and a moulded cup.  Improvements in fit and design continued.  It also saw the launch of the Hot-milk maternity sleepwear and PJs. We started to get a lot of orders from Australia, England, America, Canada, Europe.
Whisper Sweet Wickedness, Ablaze with Azure, Love in a Mist, Delicate & Dangerous.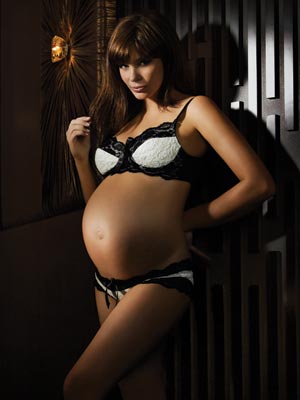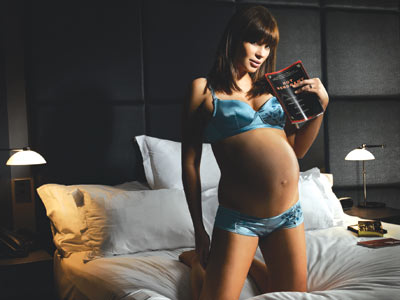 HOT milk brought out a new range of maternity underwear in 2008.  This time they included up to bra size 20G, and design for proper full figure support too.  Maternity nightwear, maternity camisoles and PJs were also continued.
Confidence is Radiance, Age of Allure, Silhouette of a Secret, and Midnight Mystique.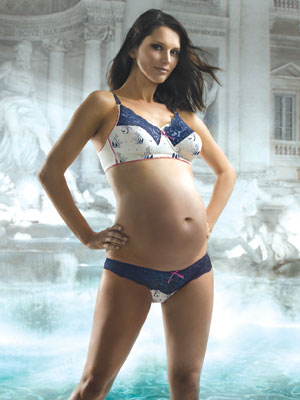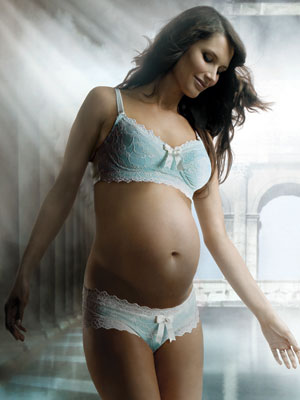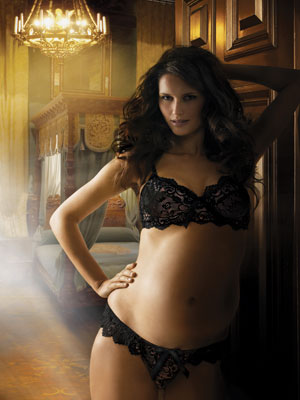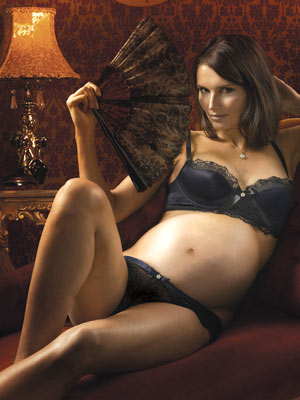 By 2009, Breastmates webstore have become a well known resource forHOTmilk Lingerie Online and we are able to ship worldwide.
HOTmilk Lingerie designs are limited each season, and only a set number is made each year.  But new designs of HOTmilk come out each season, so there is always something gorgeous and sexy to choose from if you are looking for maternity lingerie.
The next new styles were Her Playfulness was Captivating, Her Desire was Dangerous, She Embraced the Moment, She Blushed with Delight, She Embraced the Moment, Her Radiance, and She Craved a Little Decadance.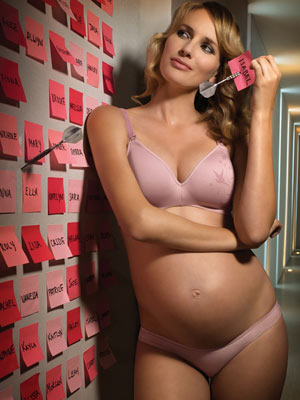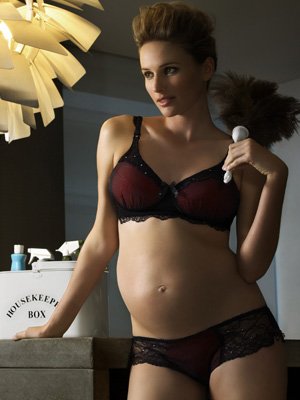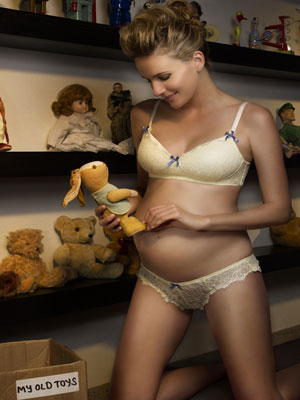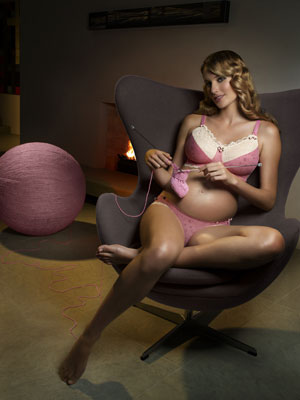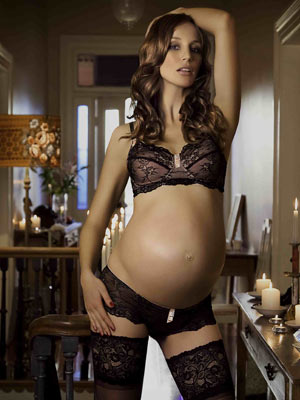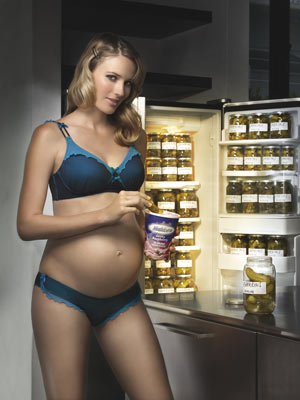 As at December 2009, we introduced another collection of Hot-milk Bras some stunning new designs.  These are 3 piece cups which have superior support.
As ever with the HOTmilk brand, the team are constantly working on improvements, keeping up with fashion trends, fabrics and fit which is of course their priority. We are now able to supply product worldwide, and can ship to up to 250 countries.
Tamed by Her Sensuality, Her Midnight Charm was Striking, Radiant in Her Rescue, Delighted in Her Victory, Awakened by Desire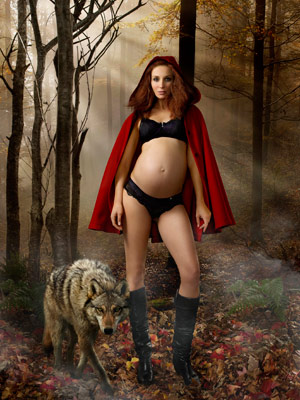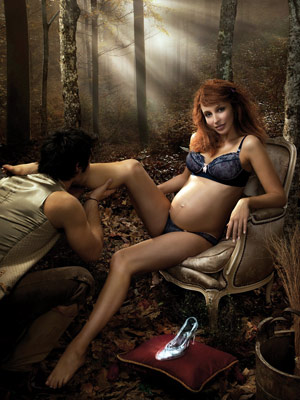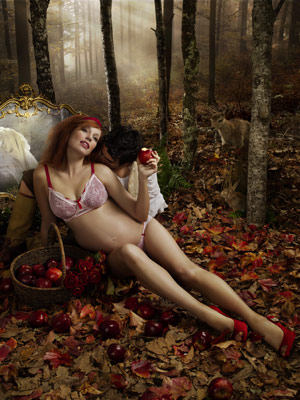 Breastmates has become a top online retailer for HOTmilk, within NZ, and we cater to Australia, US, Canada, Russia, England, Ireland, Europe, and Asia.
Over our time we've developed a few systems, guides, and demo videos to help you buy online.  We have a no fuss exchange policy, (except for sale items).