Congratulations on your pregnancy, and welcome to Breastmates.   We specialize in helping  mums through maternity and then breastfeeding.  We have all sorts of products, and some niche items that you won't find anywhere else.    All of our maternity wear designs cater for your changing belly shape, plus our uniqueness is that all styles have hidden breastfeeding openings – so that you can wear them for longer than just nine months.
Each season we produce summer and winter maternity wear designs, to cater for changing fashions with colours and fabrics.   We also have some key capsule items – which can form the basis of your maternity wardrobe.     Here is our recommended items of maternity wear to start your mum-to-be maternity wardrobe.  Then you can add colourful pieces and accessories as you need, we have loads of choices!!
Maternity Wear Must-Haves
Black stretchy pants – we have several styles of black stretchy pants to choose from for your maternity wear pants.   You could have wide leg, narrow leg, or harem.   These styles of pants are made from cotton and are so comfortable to wear.  With basic pants like this, you can dress them up or down depending on your other accessories and shoes.   These maternity pants can be worn with the waistband high over your belly, or folded down to your hips.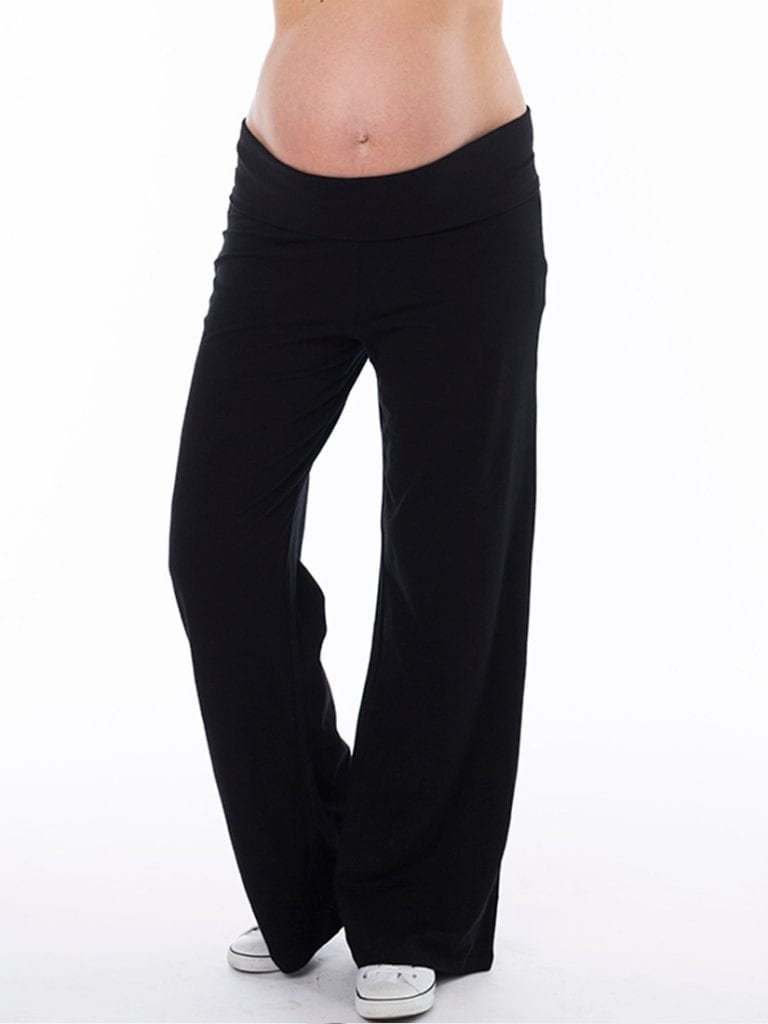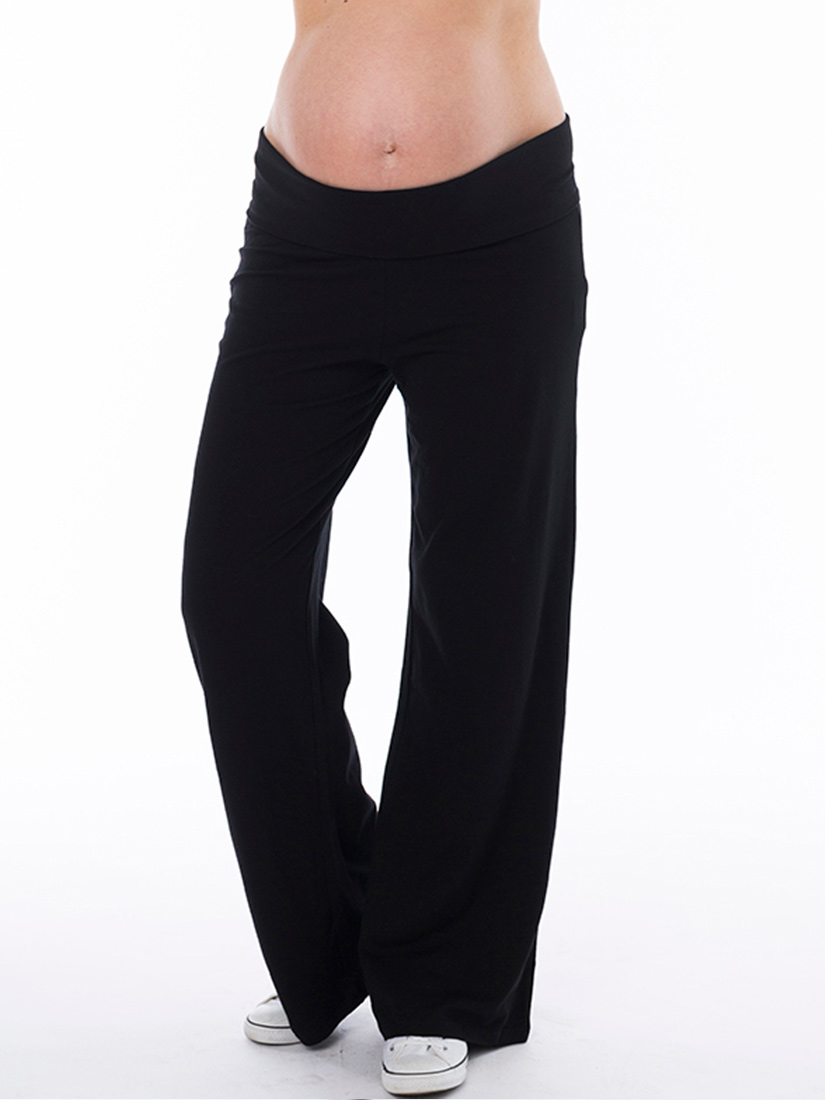 Stretchy  Maternity Tops – we have a huge range of maternity tops here at Breastmates, all at reasonable prices too.   Our designs are stretchy to allow for your changing belly shape, though with good fitting on your arms and bust.   Sizing is pretty similar to regular sizing (Glassons and Max) though with allowance for your belly.  We have some fitted styles that are bump hugging, or looser styles for those women that don't feel comfortable with fitted styles.    All of our maternity wear is suitable to be worn for breastfeeding too, they all have hidden openings.
Belly Band – a belly band is a simple little garment for your maternity wear wardrobe.   These are worn in the times when your regular jeans and tshirts aren't quite fitting enough, perhaps your tshirt is too short.  Belly bands are made from soft stretchy cotton, and are used similar to an undergarment.   They bridge the gab between your jeans and tshirt, so that you don't have belly skin exposed.     They are also useful after pregnancy too, you can wear it similar to a boob tube, or over your tummy for more discrete breastfeeding.
We also have a tie type of product, called the Belly Belt – this item fastens into your regular jeans so that you can wear them undone without falling down – for the stage before you upgrade to maternity jeans.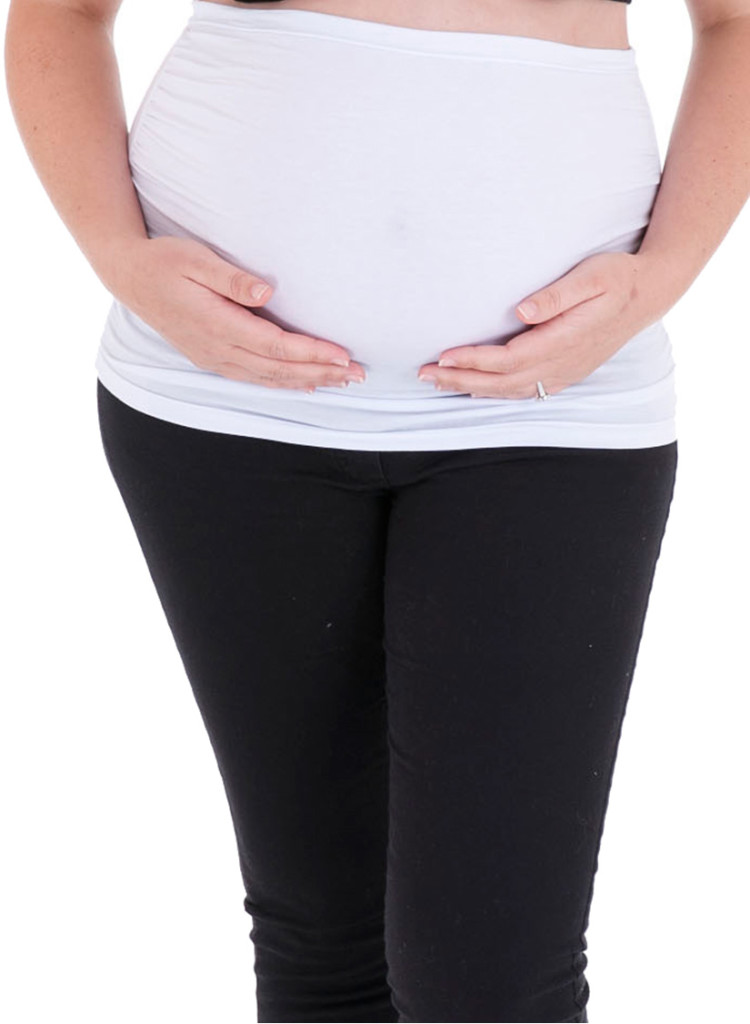 Comfortable Seamless Bra – your breast size will change throughout your pregnancy, the majority of mums tend to feel fuller in the cup (without necessarily going up a cup size).  It's important that you wear a bra that is correctly fitting, and preferably not an underwire.  If you do wear an underwire – please make sure that it is correctly fitting – and is not leaving red marks on your skin.    Our Seamless Nursing Bra is becoming pretty legendary with kiwi mums – its super high on the comfort level.   This bra will grow with your changing cup size throughout pregnancy while being soft and supportive.   You can wear it after baby arrives too – it has breastfeeding clips.     A bra measurement at 36 weeks will give an indication of your breast size during breastfeeding, so you could get a fitting then.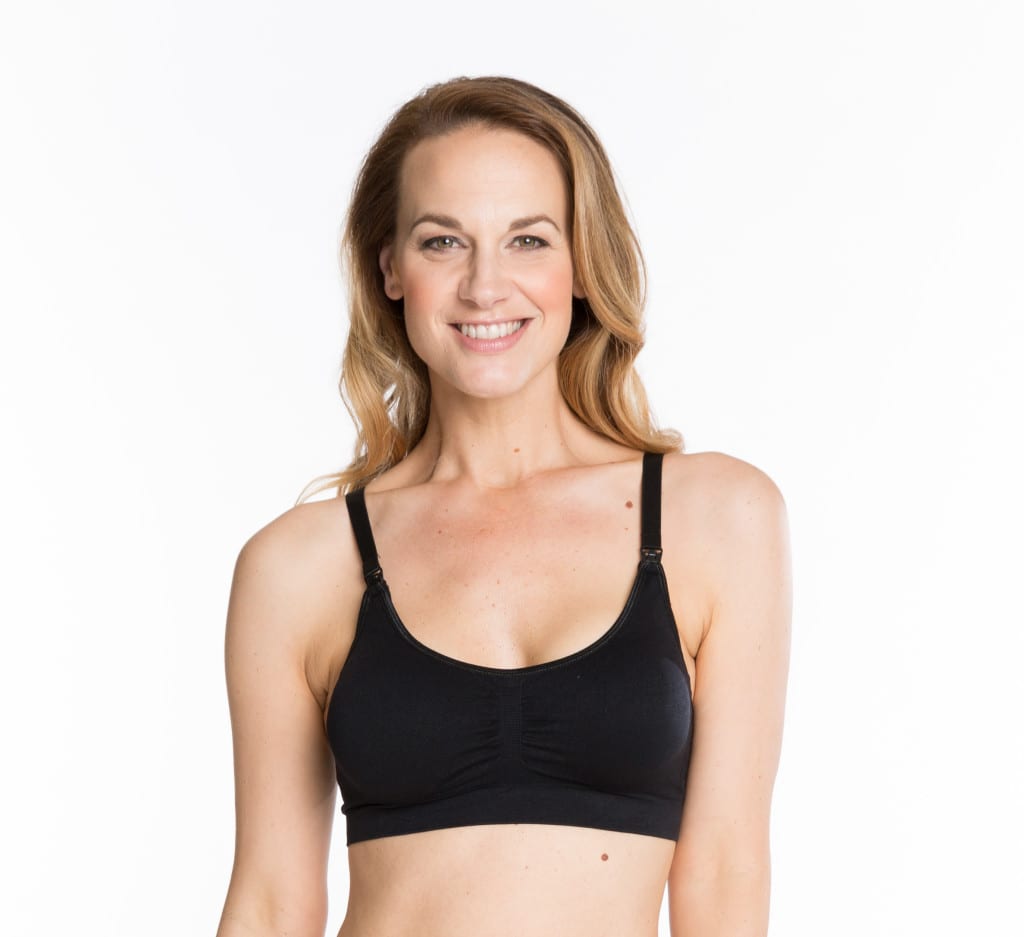 Maternity Wrap Dress – a soft jersey wrap dress with a v-neck will be so flattering for your changing shape and a must-have maternity wear.  With a wrap dress, the cross-over tie allows for changes in  your belly  and bust, and will be a super versatile item in your wardrobe.  You can dress them up or down by teaming up with great accessories and shoes.   Wrap dresses can also double as something to wear in hospital, and also for breastfeeding as you'd just pull the v-neck edges down when feeding baby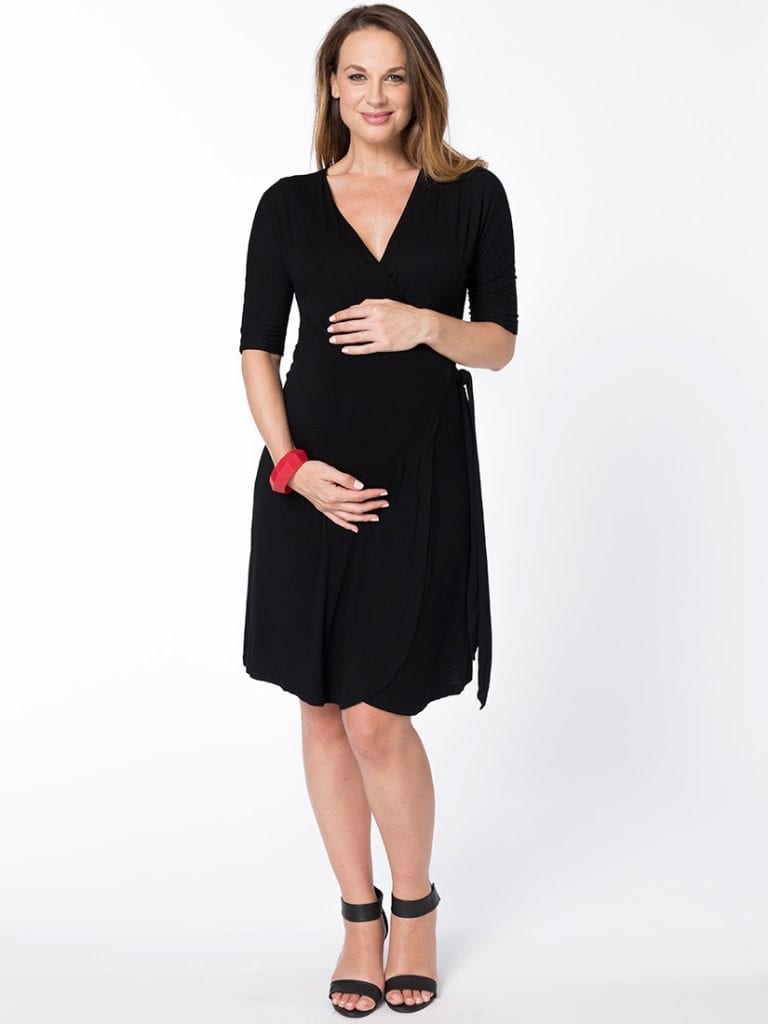 Maternity Black Stretchy Skirt  – a godsend when you are looking for comfort but still need something smart to wear to the office.  We have a range of stretchy skirts – either knee length or maxi skirts, in plain black or stripes.  Add heels and jewels for glam, or dress down with converse sneakers.  These skirts are super versatile in your maternity wear.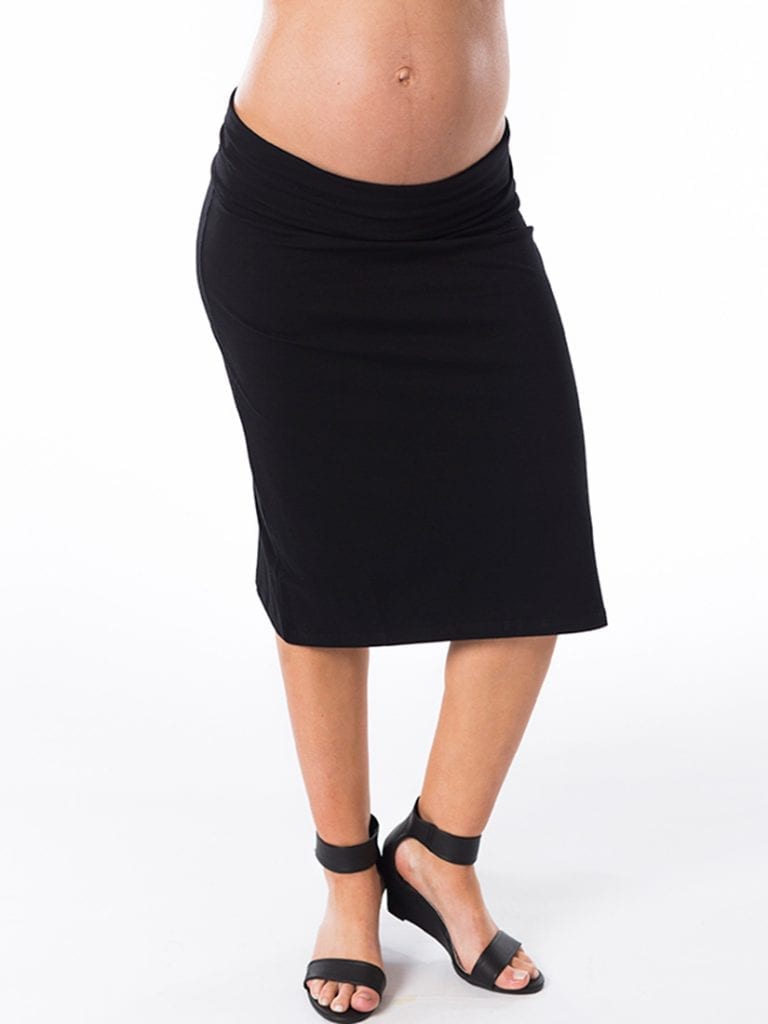 Massage Oil – To help you relax and unwind, and also a great way for the Dad-to-Be to be involved with the baby in your belly.   Massage oils also help to prevent stretch marks.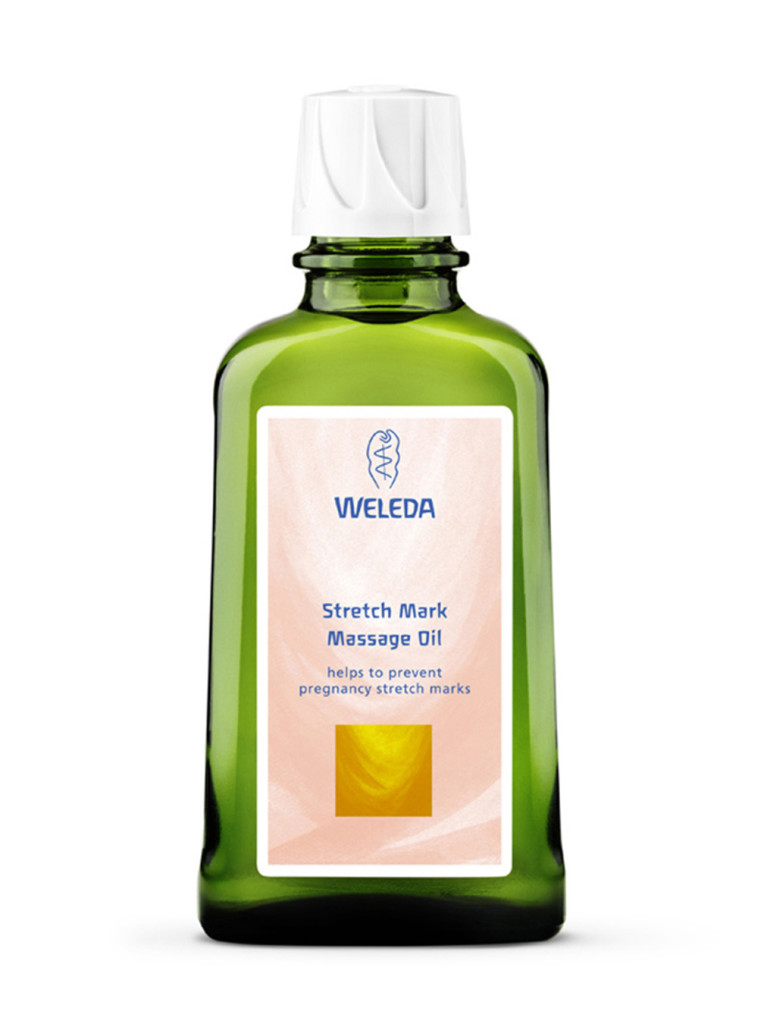 So those are the must-have maternity wear items, though please do browse our website as we have so many more interesting maternity fashion items!