A customer has an earlier model of the Medela Swing Breast Pump, and has recently asked me:
"Just a question regarding the Swing pump, I find that when I was expressing milk, milk was sucked via the suction tubing to the machine, why does it happen???? Luckily I managed to stop the machine pumping early enough to stop the milk goes into the machine. How can I avoid that? It happened to me a few times. "
Its lucky that she managed to stop it happening!   This is being caused by the little white membrane and valve.  Such a tiny part has a really big influence on the breast pump, in terms of performance of the pump, suction, and milk flow.  If the milk is going back up the tube, it means that the membrane is not releasing and going into the bottle, and you're not getting the suction.
The cause is probably some residue or water on the membrane, or its not sitting flat, or maybe it has a small tear in it. There should have been a spare white membrane with your pump, or we do also have some listed on our website here:  medela spare parts.  We are New Zealand stockists of medela breast pumps, and can source any part that you might need.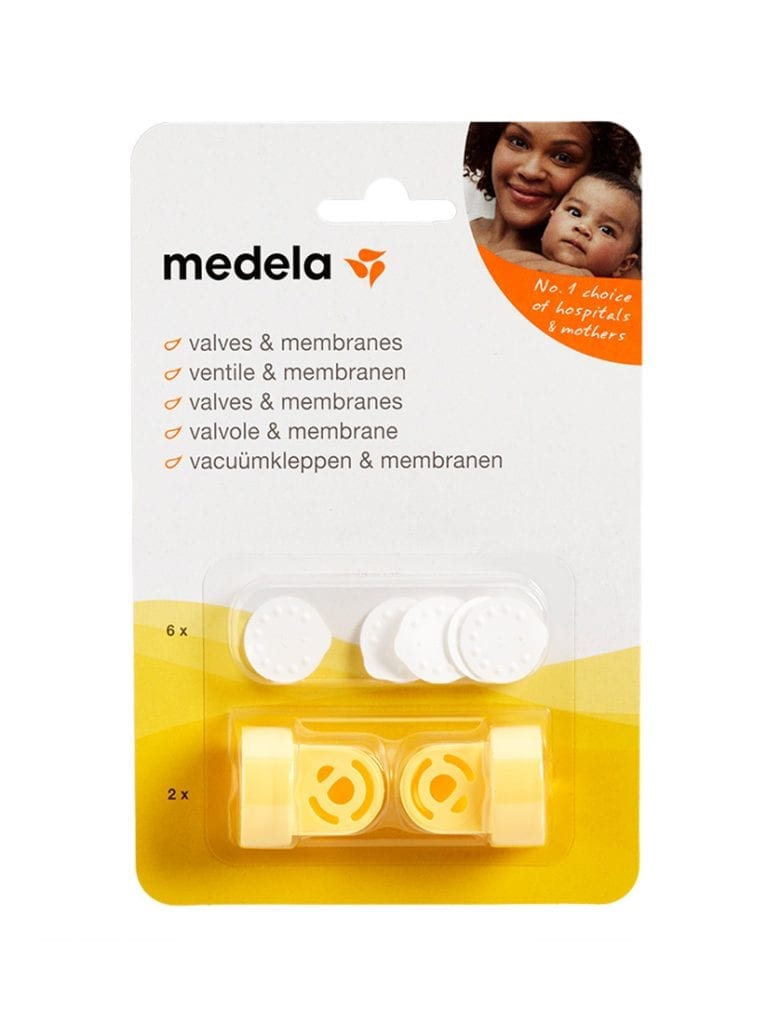 –  You may also like –